18 Oct 2016
Mind Meld 31 | FOURTH EYE DROPS with Cory Allen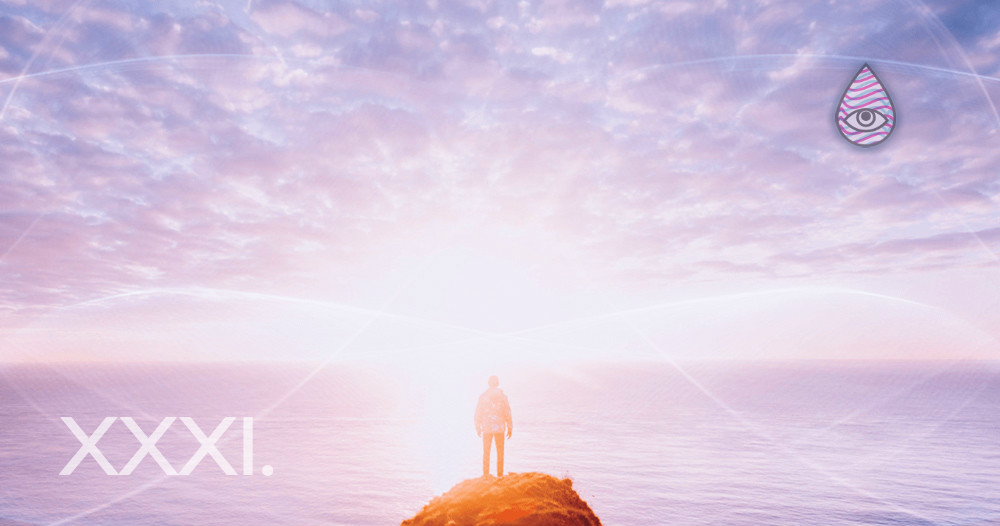 Cory Allen is a sound-smith, meditation instructor and the host of the Astral Hustle podcast. Cory has taught thousands the practice of meditation through his guided workshops and delivers lectures on mindfulness and the expansion of consciousness.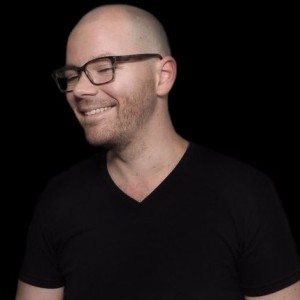 LISTEN | ITUNES YOUTUBE ARCHIVE STITCHER
These mind melds are brought to you by YOU! Find out how to support us and receive rewards in the process at our Patreon page.
Every time I talk to my friend Cory Allen it's a tastier Swiss Cake Roll™ of absurdity and profundity. Ever since he came on the show a few months back, we've been keeping in touch and something has blossomed. Some sort of playful ping pong of creative scheming, insight and wild degenerate goof sessions that would probably get us banned from everything for life if they ever leaked out.
 I like this recipe. If I'm not laughing enough in a conversation, it's like there's a very important spice missing or something. I've found there's absolutely Goldilocks zone of high highfalutin idea slinging and satire and (at least as from my perspective) Cory and I wiggle right into that nook.
Musings in this mind meld –
You don't really have free will unless you exercise and sharpen it 

Another rap on simulation theory 

Michael's ridiculous daemon/mason/Price is Right synchronicity

Synchronicity  

The Buddhist parable of the arrow in modern terms 

Insufficiently melted cheese and other jaded first-world disappointments 

If you want novelty, inspiration and a juicy life, don't expect to find it sitting around 

Visions of quantified social media burrowing into your biology and the algorithms that will map your psyche  

The phrase "third eye" is heavily overused and ambiguous. Is it really a useful term and what does it mean?

How sound and binaural beats profoundly alter your state of consciousness

Why it's hugely beneficial to let someone else drive your experience regularly