ABOUT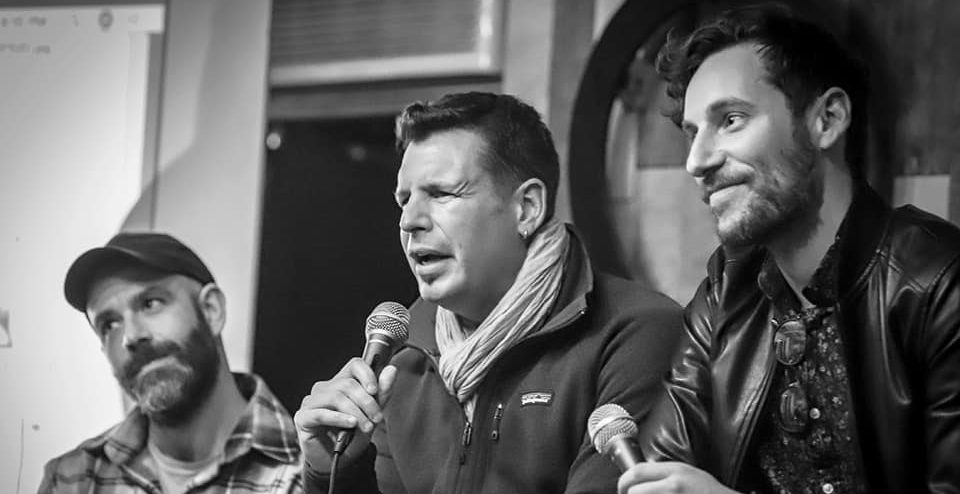 THIRD EYE DROPS is a purveyor of interviews, outerviews, and wonder-mongering for sentient Sapien seekers hosted by Michael Phillip.
About Michael Phillip
Michael is a writer, podcast host, speaker, community-builder, and wonder junkie.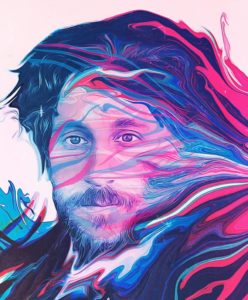 Driven by unquenchable curiosity, Michael has managed to cut through the digital noise to build a significant presence online. His ever-growing show, Third Eye Drops consistently ranks in the top ten of its iTunes category, has received over two million downloads, and has maintained a five-star rating across over 1000 reviews. Michael has released and appeared on hundreds of podcast episodes, melding minds with a wide range of multidisciplinary experts including scientists, artists, philosophers, spiritual teachers, bestselling authors, and viral personalities.
Michael has written and spoken on topics ranging from technology to happiness for outlets like Huffington Post, Medium, and Disinfo. He also holds a B.A. in Journalism.
Credit and Thanks
Promotion and production support by TIMEWHEEL
Old Theme music: "ピン レモネード" from the album Pink Lemonade by Closure In Moscow
Theme music Produced by Jason Locklear
Additional music by Solar Body
Header art: Soma.rgb 
Other art: Nick Hammond