13 May 2019
Mind Meld 155 | Cory Allen | Creation is the language of the soul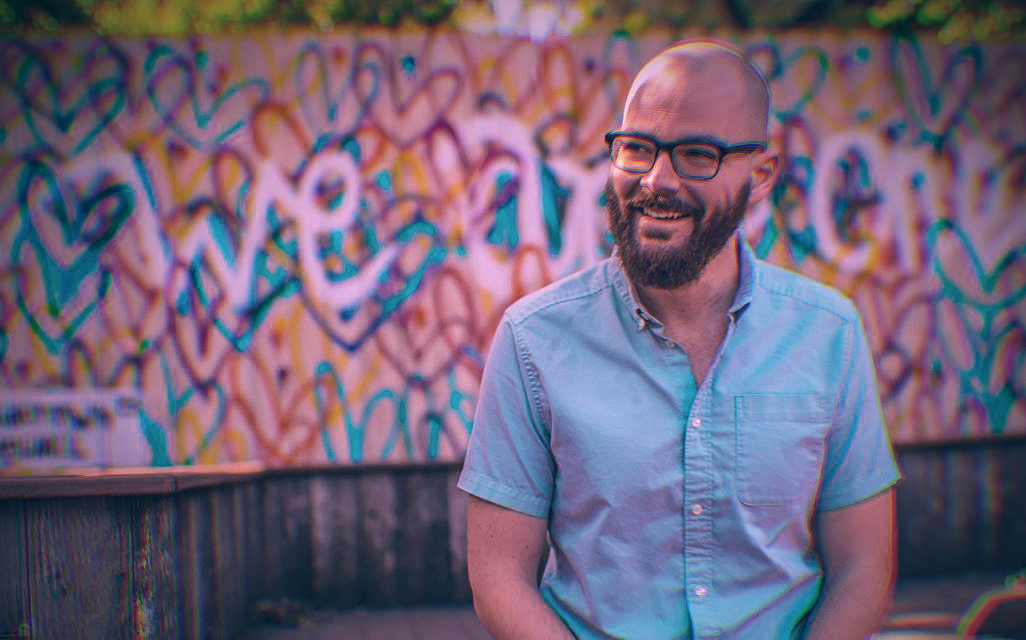 For rewards and podcast extras, become a patron!
Author, meditation instructor, host of The Astral Hustle podcast and dear friend, Cory Allen returns to the mind meld to rap about the aroma of bliss, flow states, existentialism and why true geniuses bow to the mystery.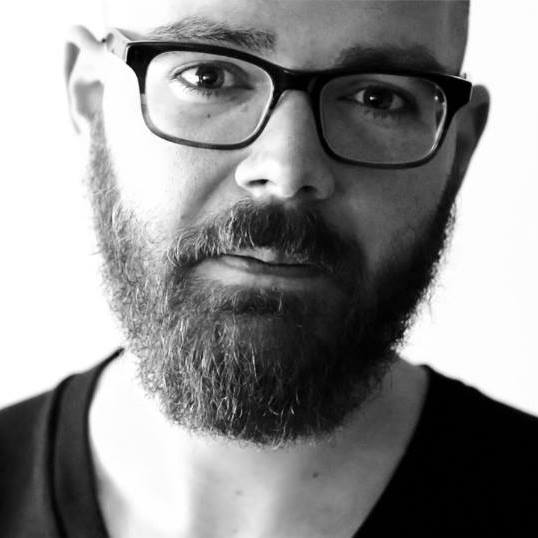 LISTEN | ITUNES YOUTUBE ARCHIVE STITCHER
Leave us some love on iTunes by clicking 5 starts and the subscribe button!
Each of us is a metaphorical meat gear in the machinery that is architecting the destiny of humankind. However, for our respective gear to fit and turn properly in its allotted place, we need to mindfully maintain it. We've gotta polish the gunky grime of complacency and distraction off of our mental machinery daily or that gear might as well be a turd. A turd on consumeristic autopilot that's gumming up the gears of progress.
Cory Allen is a wonderful example of what a well-maintained meat gear looks like on a human level. His creative output is prolific and wonderful — he's the author of Now Is the Way (which comes out in September), a meditation facilitator, a podcaster, a music producer and one of my very best pals.
Musings in this mind meld
Chipping off a piece of your soul and sharing it
Being artistically bipolar
Creation is how your soul communicates

   

Rebellion is only valuable if it leads to something better. Rebellion for the sake of rebellion is childish
Why true geniuses bow to the mystery
Alfred Korzybski and infinite shades of gray
How writing forces you to develop a philosophy
Flow states are a neuroses vacation
Existence is a hierarchy of games that influence one another. Are playing the right ones?