16 Nov 2016
Mind Meld 35 |Tales of the Vine with Master Shaman, Hamilton Souther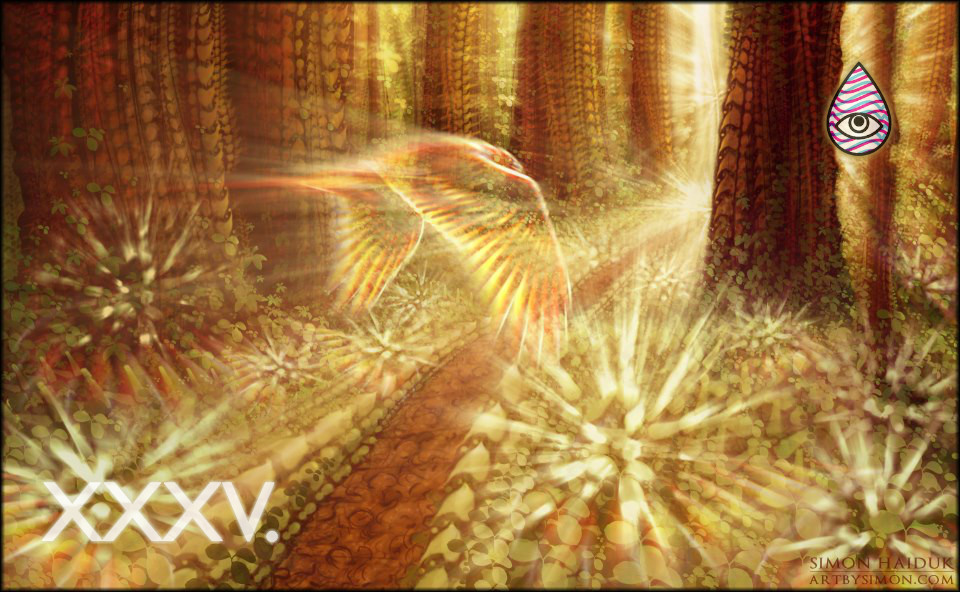 Featured art – Simon Haiduk
Hamilton Souther spent over a decade living in the rainforests of Peru studying the way of the shaman. He's the founder of Blue Morpho Tours, an Ayahuasca-based Peruvian retreat organization and his new endeavor, the U.S.-based White Morpho.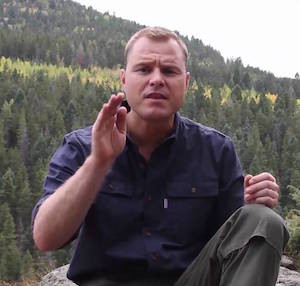 LISTEN | ITUNES YOUTUBE ARCHIVE STITCHER
These mind melds are brought to you by YOU! Find out how to support us and receive rewards in the process at our Patreon page.
We've all heard legend after legend about some sort of "other world." It goes by many names in many cultures, but what if it's more than a mainstay of fairytales? 
Alright, let's dispense with the hypotheticals. If you listen to this show, you're well aware that you can alter your consciousness in such a way that something, or somewhere else seems to reveal itself to you. A "place" so mind-blowing and so alien that it's easy to forget there are experts of this space. 
That's how I think of shamans. Hamilton Souther is one of them.  
This episode is sponsored by SHEATH Underwear. Use the coupon code Third Eye Drops for 20% off!
Musings in this mind meld include –
Hamilton's journey into shamanism

The calling and the curiosity that lead to Hamilton moving to the jungle

 

The harsh environment in the Peruvian rainforest – life covered in mosquito bites 

The importance of sensory alertness

Making sense of the shamanistic universe as a westerner 

Spiritual cherry-picking and re-appropriating words like "karma" into the western worldview

Making sense of all the different "answers" and philosophies trying to answer the same existential questions

Where does "healing" come into play as a shaman?

Shamanistic phenomena –

Having visions of what seem to be mythical beings 

Psychic phenomenons between shamans

Dieta and doing ayahuasca for 40 straight days

How typical psychedelic experiences differ from ayahuasca

Is it important to have a "traditional" ayahuasca experience?

More thoughts on healing, the placebo effect, facilitating the healing process as a shaman

There are many stories of sensing and communicating with animals, Hamilton's take

What is this "other world" you access via Ayahuasca?

Our own abilities to change our minds and bodies in the right mindset  

Blue Morpho and White Morpho, Hamilton's endeavors 

How Hamilton uses cannabis as tool for existential exploration

Hacking your neurology 

When you start a practice, you realize your mind has been hijacked 
Want to check out White Morpho? Third Eye Drops listeners can sign up for $1!