22 Nov 2016
REFUGE SUPPORT SPECIAL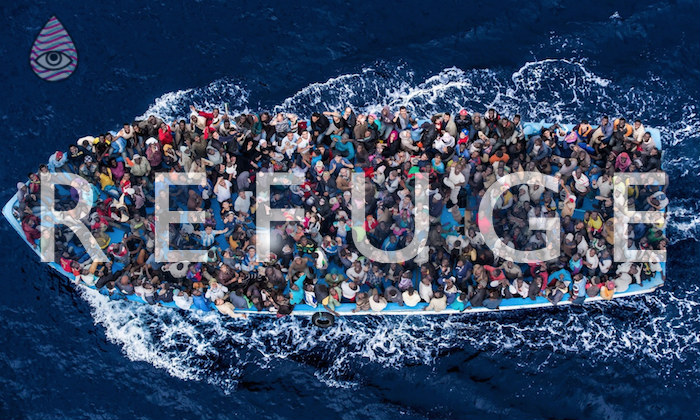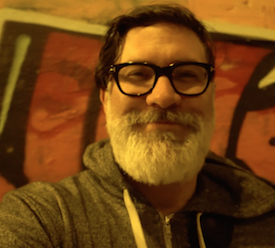 My friend, Gabriel Roberts needs our energy. 
If you haven't had the pleasure, he's an author, a serial creative and a perennial romantic.
A couple of months back, Gabe and his pal, Zeb Ringer left the States with the noble goal of documenting the human side of the refugee crisis in Europe. Between expanding the scope of the project, lodging, travel and putting food in their mouths, they're down to their last pennies. In other words, the film has cost the guys basically everything.
In order to finish this endeavor, they've started a crowdfunding campaign on  Indiegogo. Do the boys a solid and shoot some generosity their way if you can. Also, please consider supporting an organization that supports displaced people directly.