28 Sep 2019
AYAHUASCA ADVENTURE 3 | Demons Don't Go Quietly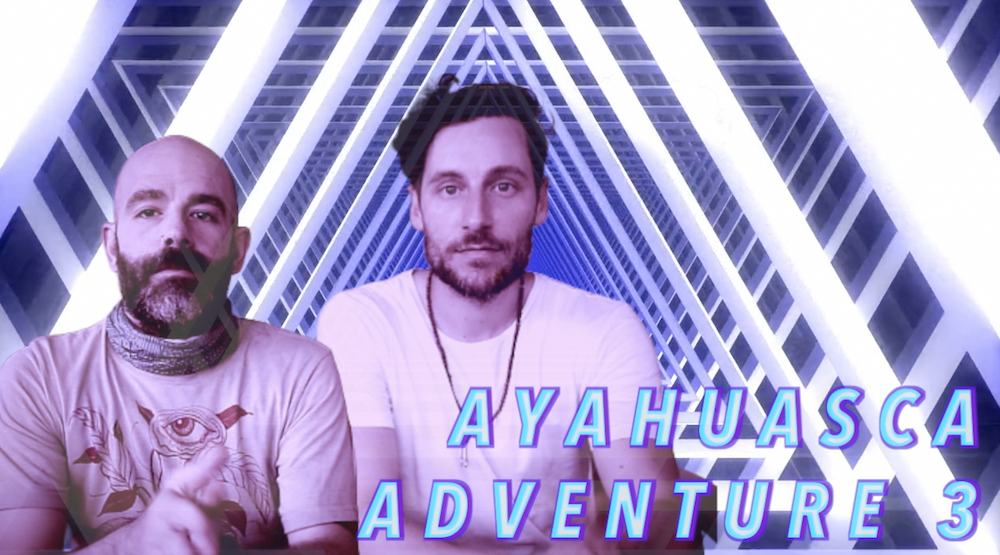 In this mind meld, Colin and I spin a proper, detailed yarn about the first half of our Ayahuasca adventure at Blue Morpho.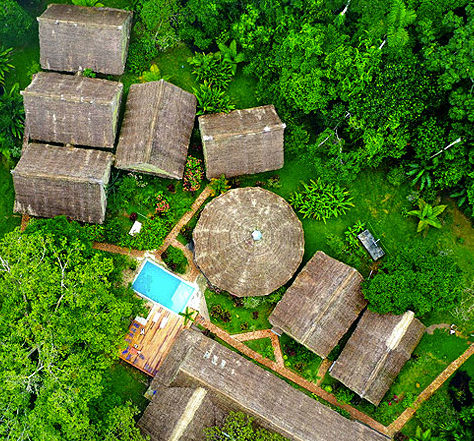 LISTEN | ITUNES YOUTUBE ARCHIVE STITCHER
Enjoy the pod? — Review and subscribe on Apple Podcasts
In this mind meld, we get into all of the particulars– The travel to Peru, the people, the insane synchronicities, what Blue Morpho itself is like and, of course, our Ayahuasca experiences. Which, really is a totally doomed attempt to describe the indescribable, but hey, we let it rip anyway.
Colin and I only managed to get about halfway through the tale, so expect another installment of the wonderful, terrible saga soon.
If you want to see some visuals, keep your peepers on my Instagram feed and Youtube page
If you haven't heard any of our previous pods with Colin Frangicetto—
Colin is an artist and musician best known for playing in the band Circa Survive.
Support Third Eye Drops–
Review and sub on Apple Podcasts