26 Sep 2019
AYAHUASCA ADVENTURE 2 | Hamilton Souther & Colin Frangicetto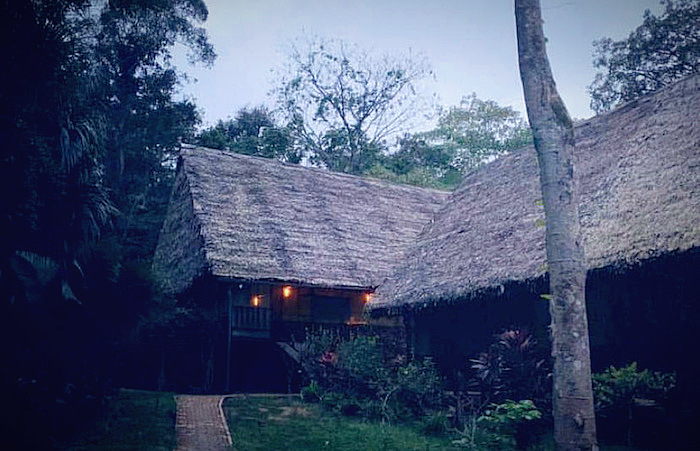 For rewards and podcast extras, become a patron!
Hamilton, Colin and I recorded this mind meld at Blue Morpho's retreat in the Peruvian rainforest five days into our Ayahuasca adventure. In it, we share tales of our dips into the mystery and pick Hamilton's brain about his untraditional and incredible life.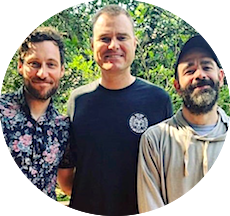 LISTEN | ITUNES YOUTUBE ARCHIVE STITCHER
Enjoy the pod? — Review and subscribe on Apple Podcasts
Needless to say, our minds were a bit blown during this pod (three days in a row of brain-melting ayahuasca ceremonies tends to do that I guess). Really, I'm still reassembling the pieces of mine.
While I'm figuring out how to English it, I hope you enjoy this especially sparkly mind meld.
If you haven't heard any of our previous pods with Hamilton or Colin —
Master shaman Hamilton Souther spent over a decade living in the rainforests of Peru studying the way of the shaman. He's the founder of Blue Morpho Tours, an Ayahuasca-based Peruvian retreat.
My wonder-brother, Colin Frangicetto is an artist and musician best known for playing in the band Circa Survive.
For more on our ayahuasca adventure, keep your peepers peeled on our podcast feed, our youtube page and my instagram feed.