21 Sep 2019
AYAHUASCA ADVENTURE COUNTDOWN with Colin Frangicetto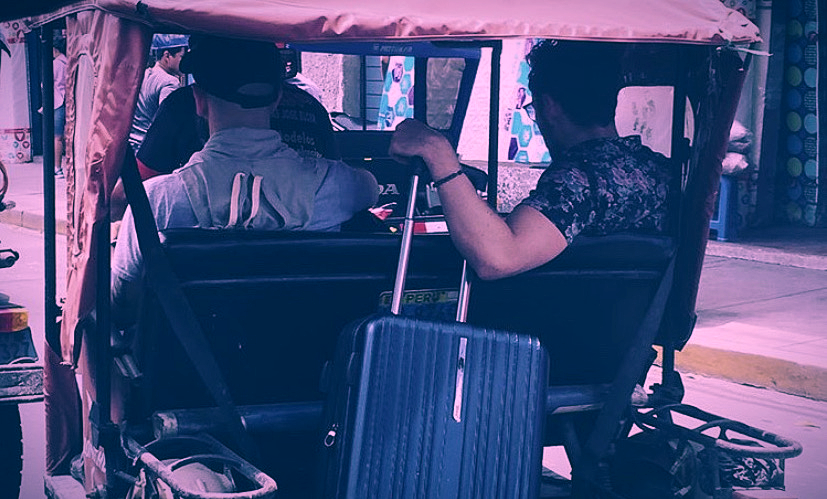 This mind meld was minted just before Colin and I blasted off to Blue Morpho near Iquitos, Peru for our ayahuasca adventure. We were all sorts of emotional about it, as you'll hear (actually, I've been home for over a week and I still am).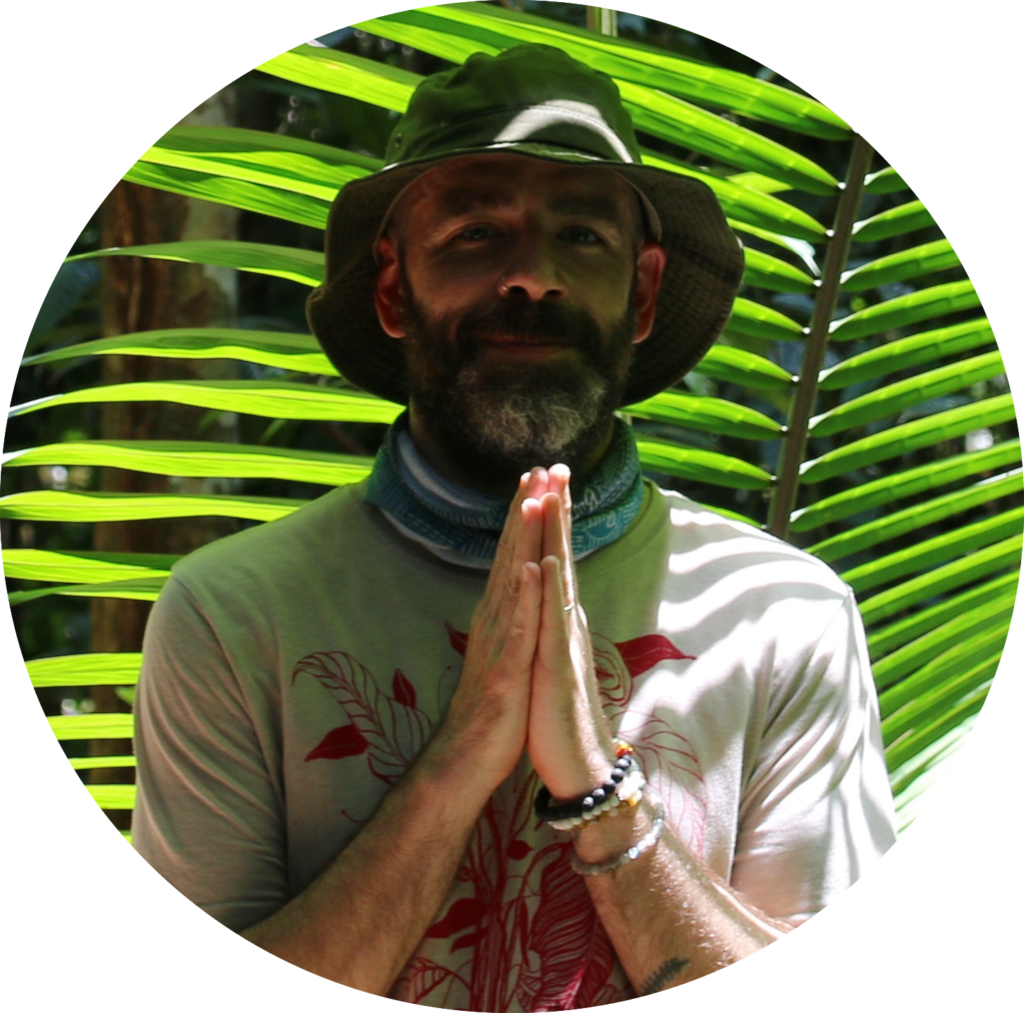 LISTEN | ITUNES YOUTUBE ARCHIVE STITCHER
Help us out — Review and subscribe on Apple Podcasts
This is the first of several transmissions documenting this adventure. Keep your peepers on your podcast feed and this website more. You can also see some visuals from the journey on my Instagram page.
In case you haven't caught any of our other raps—
Colin Frangicetto is a musician best known for playing guitar in the band Circa Survive. He's also a fabulous artist, dedicated consciousness explorer and one of my best pals.
Support Third Eye Drops–