10 Oct 2019
Mind Meld 174 | NOW IS THE WAY | with Cory Allen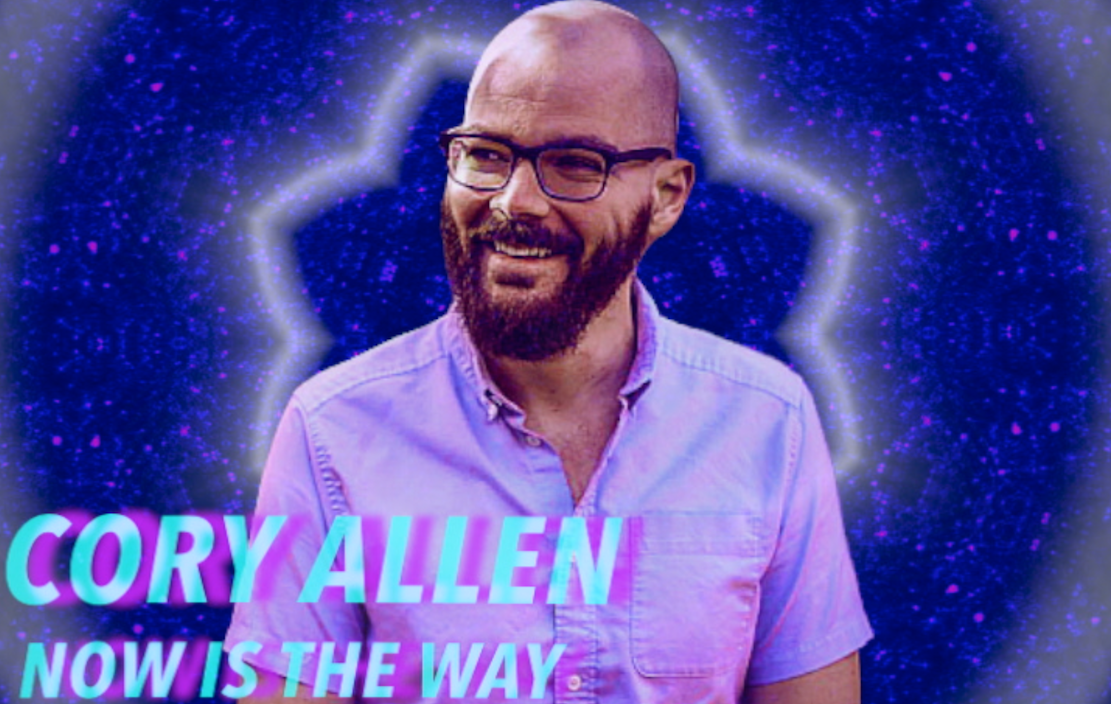 For rewards and podcast extras, become a patron!
Author, meditation instructor, host of The Astral Hustle podcast and dear friend, Cory Allen returns to the mind meld to chat about skepticism, wonder, the simplicity of meditation and his new book NOW IS THE WAY, which is available now!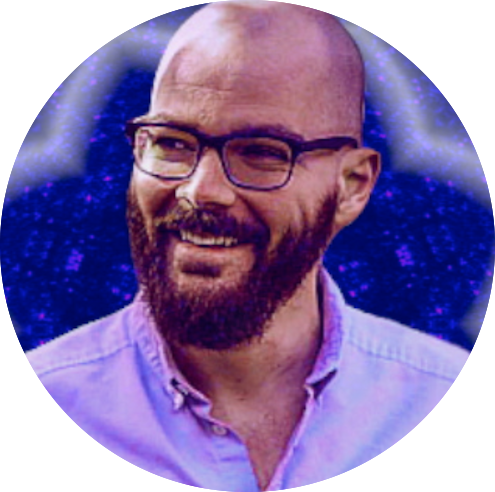 LISTEN | ITUNES YOUTUBE ARCHIVE STITCHER
Enjoy the pod? — Review and subscribe on Apple Podcasts
One thing, in particular, has been stuck in my head ever since recording this one– The phrase "ruminating is the enemy of doing." It stuck with me because it's so concise and so true. It also italicizes the dark side of our tremendous neurological torque. In other words, our synaptic might can be wielded to live in wonder and creation or it abduct us. It can lure us ever-deeper into self-sabotaging neurotic feedback loops.
I find that regularly telling myself that I exist for the sake of progress does a lot to help me bloom a little bit as a being every day. It also helps me stave off the ruminatory mind gnomes.
Anyway, my wonder-brother, Cory Allen knows a thing or two about eradicating mind gnome infestations. He's also the host of the Astral Hustle podcast, a meditation teacher, and his new book Now is the Way is available now.