01 Apr 2016
Mind Meld 5 | Dennis McKenna and Bruce Damer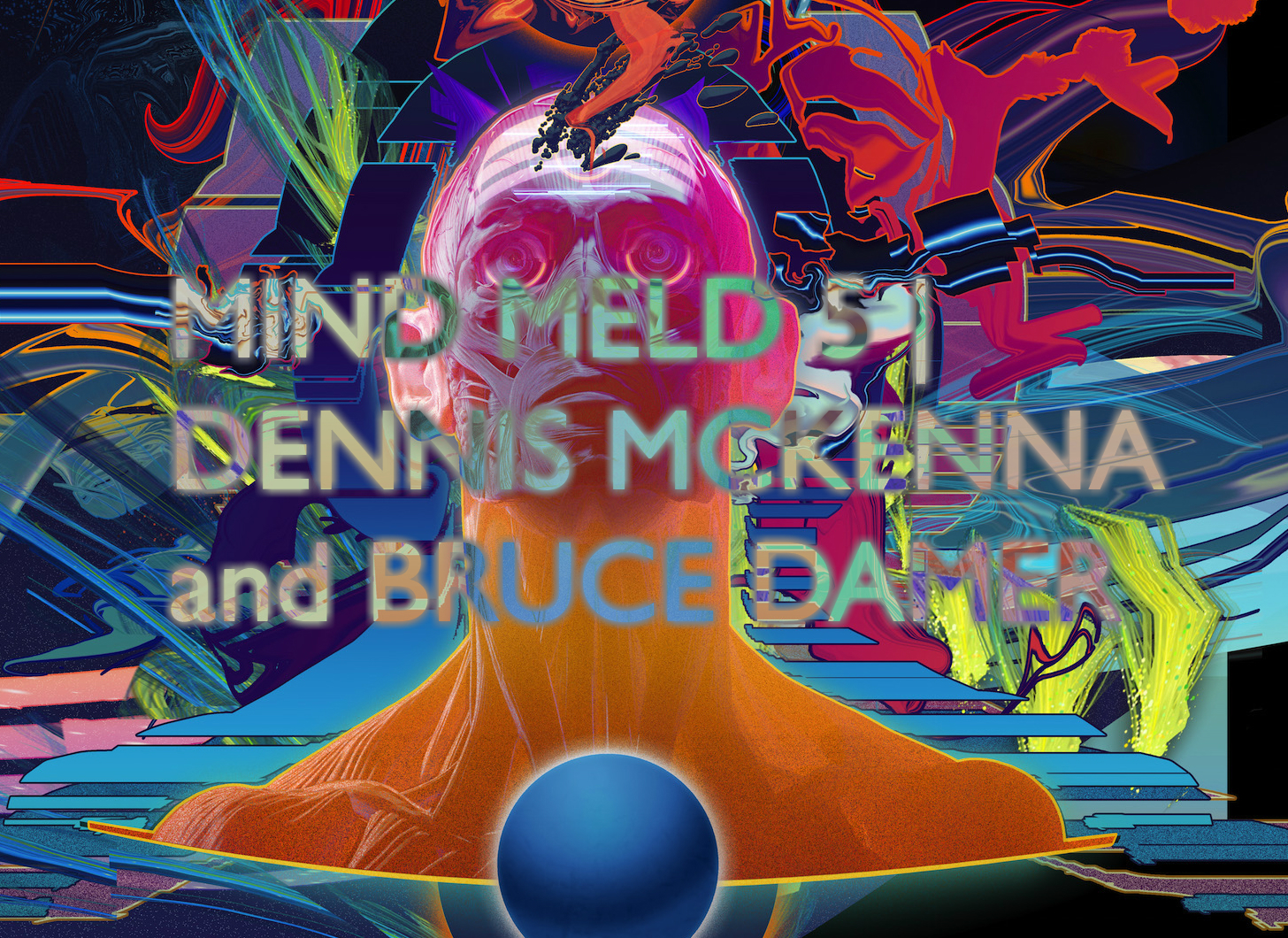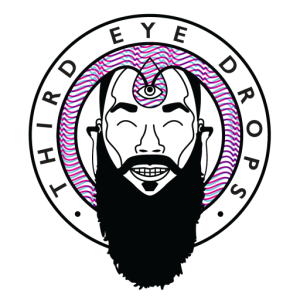 LISTEN ON ITUNES YOUTUBE ARCHIVE STITCHER
Greetings godlings! I am ecstatic that you've decided to once again plug your consciousness into the conversational coven that is the Third Eye Drops show!
There are a few unicorns running around who've figured out a way to re-appropriate the dusty old construct of academia to their own terms. Both Dennis McKenna and Bruce Damer were brilliant enough, brave enough and tenacious enough to do it. If you're familiar with them you already know, if not, y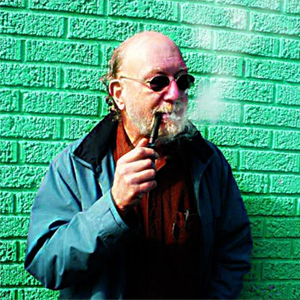 ou'll hear exactly what I'm referring to in this chat. 
Dennis McKenna is an ethnopharmacologist, researcher lecturer and author. He has spent decades doing deep academic and personal research on consciousness and psychedelics. Dennis is also the author of Brotherhood of the Screaming Abyss, a memoire chronicling his adventures with his brother, the late Terence McKenna.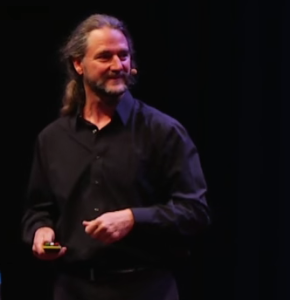 In addition to being part of the same circle as Dennis and Terence McKenna, Dr. Bruce Damer, is a researcher at UC Santa Cruz focusing on origin of life theory. Bruce has also worked on projects for NASA in which he developed asteroid-capturing spacecraft.