05 Dec 2016
Mind Meld 37 | Persona Smashing with Cory Allen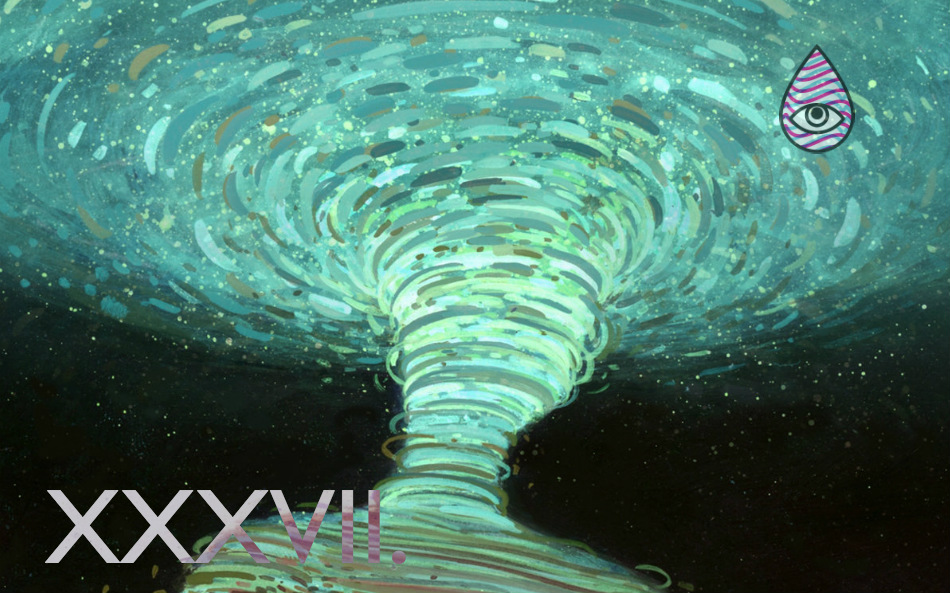 Creative tetrahedron, Cory Allen returns for another mind meld. Cory is a meditation instructor, creates binaural beats, makes music and hosts the Astral Hustle podcast. Speaking of which, this is a two-part conversation. Check out the other half of our chat on Cory's site!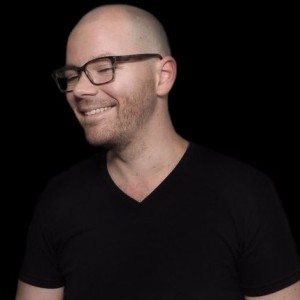 LISTEN | ITUNES YOUTUBE ARCHIVE STITCHER
These mind melds are brought to you by YOU! Find out how to support us and receive rewards in the process at our Patreon page.
Thanks to the great turkey sacrifice of 2016 (not to be confused with Thanksgiving) Cory Allen is finally allowing me to release part two of our conversation (listen to part one on Cory's cast).
I'm not sure why Cory demands so much avian blood for every cast we do and when I heard about the amount he was expecting for this two-part conversation, it sounded downright impossible.
**This episode is sponsored by SHEATH underwear. Use the coupon code "Third Eye Drops" for 20% off some fantastically comfy underwear with a secret pouch!** 
So what did I do? I scoured my rolodex for hours considering every devolved dinosaur destroyer I knew. Finally, I landed on the answer. But man, I knew he wasn't going to like being bothered, especially this time of year. I took a deep breath, swallowed my better judgement and made the call anyway (you'll have to listen to the intro to find out who this bird blood merchant is).
Anyway, transmutation turkey of  life energy aside, Cory Allen is a tetrahedron of creativity. He's a meditation instructor, he creates binaural beats, hosts the Astral Hustle podcast and is an ambient music maestro. 
Musings in this mind meld include – 
R

evolutions in communication and masters of verbal novelty 

Posthumous celebrity – would the mystique of Terence McKenna be diminished if he were alive now?

Persona shaping and persona smashing

The importance of physically challenging yourself and the mental and physical measurements that go along with it

The malleability of the mind and the power of perspective can get you through incredible things 

How to tell yourself a better story about what you're doing

The infectiousness of positivity and the frequency you put out

Empathy and our tendency to become social chameleons