18 Aug 2019
Mind Meld 169 | Sarah Zucker | We're all handling this very badly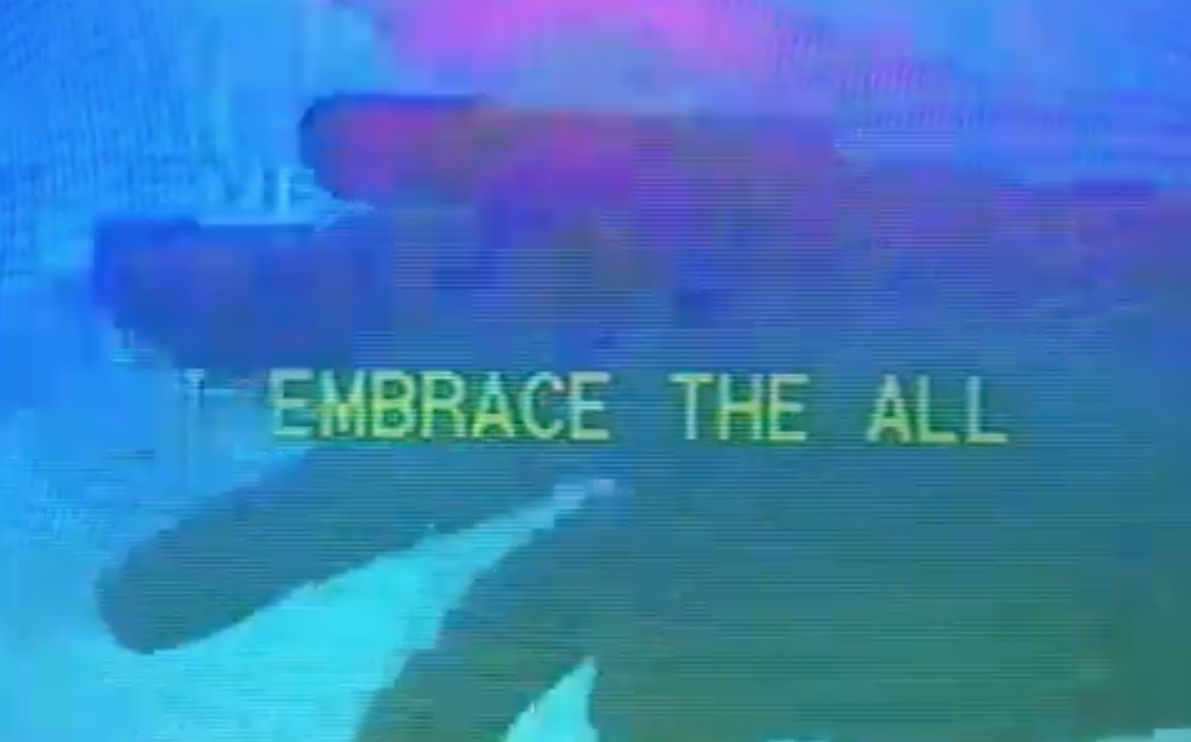 Get more podcast content, support Third Eye Drops and receive exclusive rewards by becoming a Patreon patron
Sarah Zucker is a writer and multidisciplinary artist. Her work has appeared on MTV, AMC, Super Deluxe and more.
In this one, we riff on the utility of doubt, Sarah's struggles with identity, coming out of the psychedelic closet and more.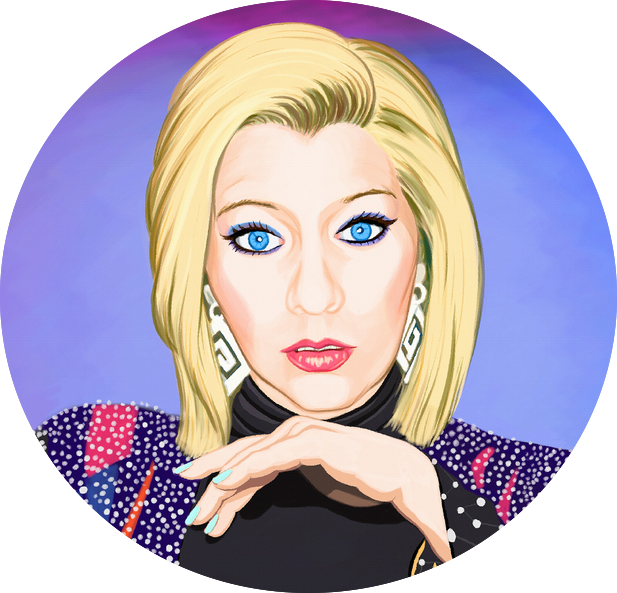 LISTEN | ITUNES YOUTUBE ARCHIVE STITCHER
Help us out! — Review and subscribe on Apple Podcasts
I love talking to Sarah Zucker. But, in this mind meld, in particular, she was extremely vulnerable. You'll hear a lot of personal stories about struggle and identity that I'm really grateful for. I'm also high on our rap about the utility of doubt and why concrete sureness about anything is a sort of mental illness. Sarah and I also chat some really amusing psychedelic mishaps that were probably pretty terrifying for Sarah at the time. Her mental trauma was all worth it though because it's funny now. (I think she'd be ok with me saying that).
If you didn't catch our last one, Sarah is really an octahedron in fascinating facets. She's an artist and a writer who's worked for outlets like Super Deluxe, MTV and AMC. Also, she's a god damn Jeopardy champion. Oh, and she's an extremely prolific gif wizard. Seriously her gifs have literally billions of shares.
Support us!