01 Apr 2017
LIVE FROM MIND/WAVE LA with Daniele Bolelli, Cory Allen and Zach Leary!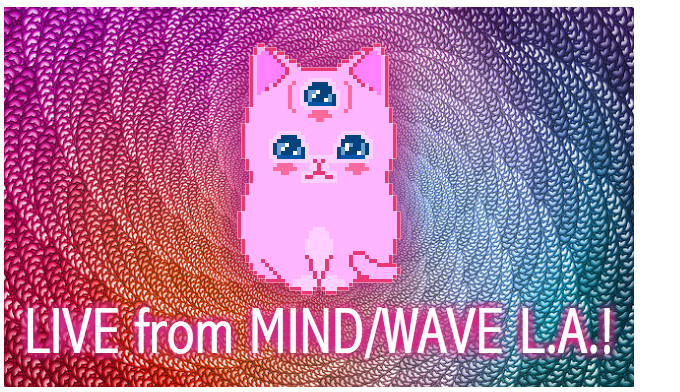 This live bonus mind meld was recorded at MIND/WAVE LA. We plan to do more of these gatherings, so stay tuned to our information streams if you fancy a meat-space communion!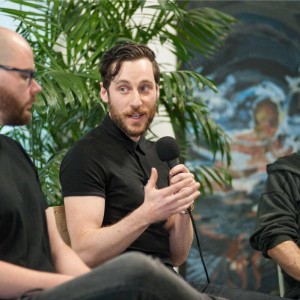 LISTEN | ITUNES YOUTUBE ARCHIVE STITCHER
Support Third Eye Drops and get rewards on Patreon!
Danielle Bolelli is a professor of religion, philosophy and history, the author of books like Create Your Own Religion and Not Afraid. He also hosts two podcasts – History on Fire and The Drunken Taoist.
Cory Allen Hosts the Astral Hustle podcast and is the mind (and buttery voice) behind the Release Into Now meditation course.
Zach Leary is the host of the It's All Happening podcast and the MAPS podcast. He's also the progeny of the late psychedelic saint-hero of counter-culture, Tim Leary.
Musings in this mind meld include:
Spiritual Materialism
Spiritual Elitism
The delicious, unmistakable aroma of authenticity
Spiritual UFC
Chogyam Trungpa's thoughts on spiritual materialism
How ego worms its way into spirituality
Unlearning and unloading unnecessary information