15 Jul 2019
Mind Meld 164 | Colin Frangicetto & Erick Godsey | The Truth Beyond Your Parts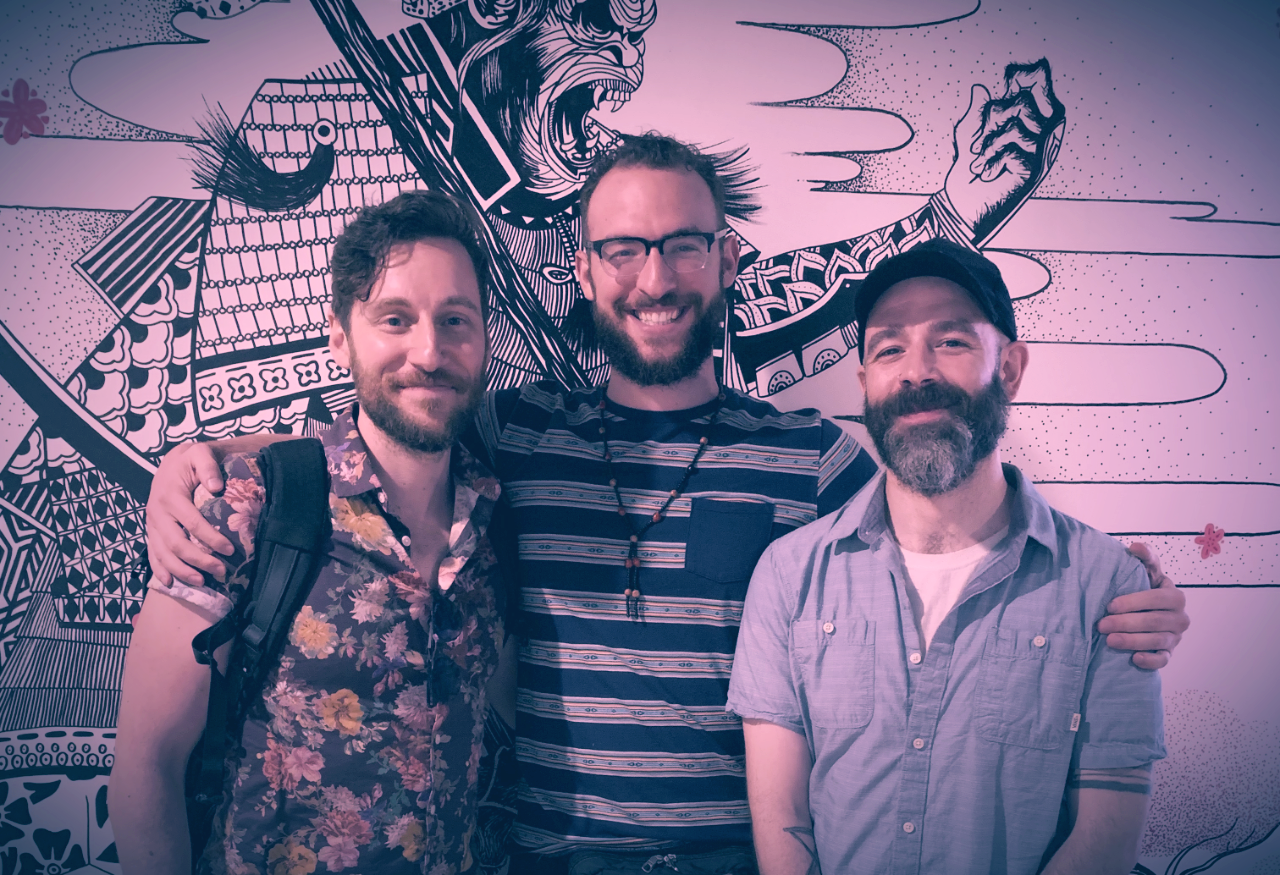 For rewards and another 45 minutes with Colin and Erick join us on Patreon!
Colin, Erick and I convene in meatspace for a truly tremendous wonder-dip. 
We chat about the disease of familiarity, the importance of 'self-energy,' meditation and why peeling the layers of your mind is so difficult.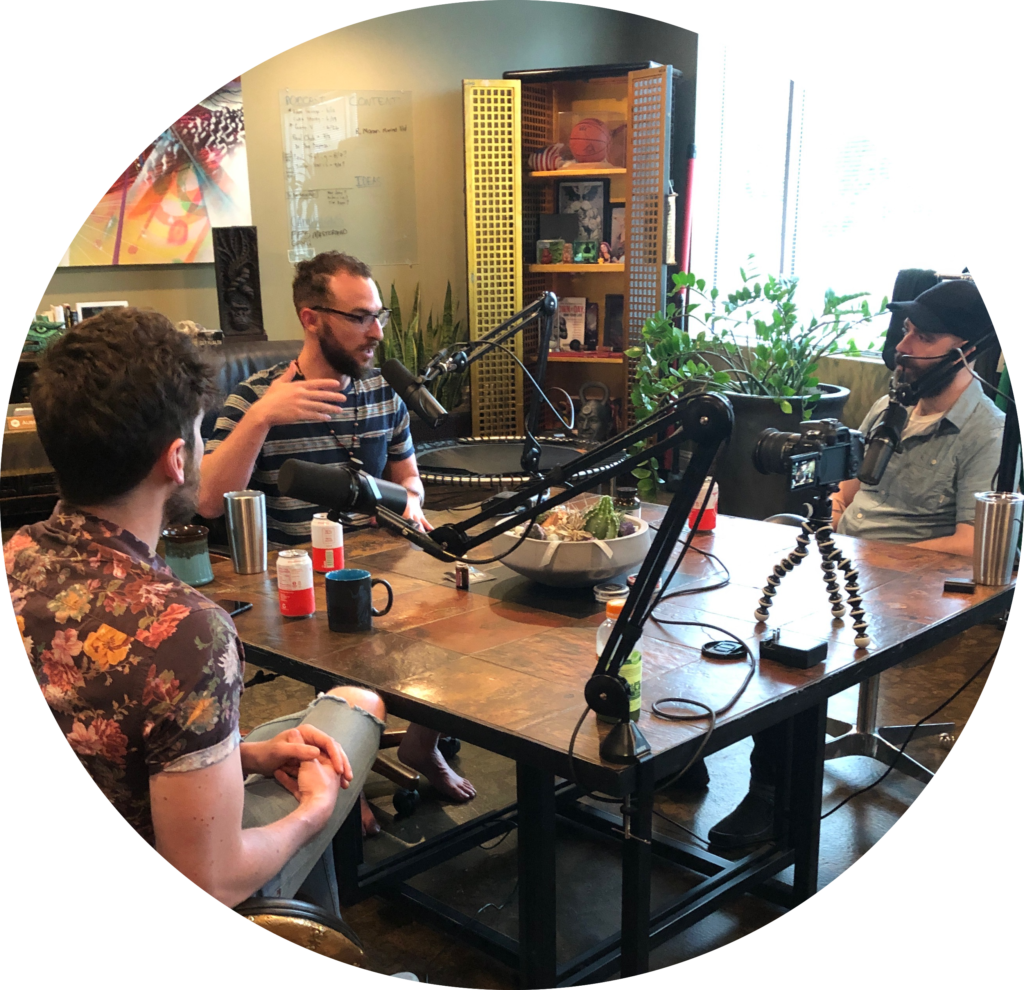 LISTEN | ITUNES YOUTUBE ARCHIVE STITCHER
Help us out! — Review and subscribe on Apple Podcasts
This in-person wonder-dip with Colin Frangicetto and Erick Godsey was recorded at the beautiful Onnit HQ in Austin, Texas.
Erick and Colin hadn't ever met in person, so you're about to hear is their virgin molecular interaction.
If I may be so bold, we really let the curiosity juice loose on this one. We chatted all the good stuff– Psychology, mythology, meditation, psychedelics, and consciousness in general.
This mind meld is sponsored by Vermont Pure CBD! Get 20% off with coupon code 'thirdeyedrops'
In case you aren't in the know–
Erick Godsey is a psychology extraordinaire, consciousness explorer, writer, and host of the Myths That Make Us podcast. Pop your peepers over to Erick's site and follow him on the socials.
Colin Frangicetto is a fabulous artist. He plays guitar in the band Circa Survive and generally has a unique, novel mind. He also happens to be one of the most well-seasoned psychonauts I know. Oh, and he's generally one of the sweetest people on the planet. Follow him.
Hear Michael's numerous mind melds with Colin here and Erick here.