04 Jul 2019
Mind Meld 163 | Joshua Fields | The thin line between enlightenment and bullsh*t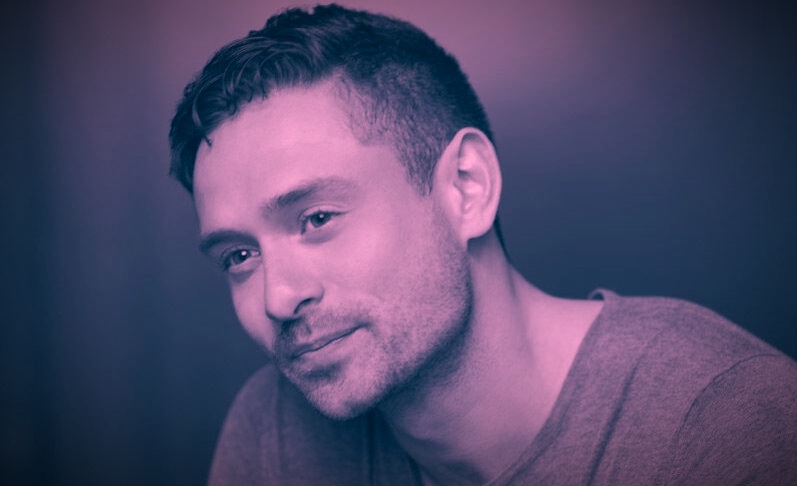 For rewards and more exclusive podcast content, join us on Patreon!
 Joshua is a true polymath– He's a former boxer and Oxford-educated economist that left the soulless doldrums of finance to pursue philosophy and life's juiciest questions. He's also the executive director of Consciousness Hacking, a project dedicated to maximizing human flourishing through a synthesis of philosophy and technology. 
In this one, we chat about societal collapse, lucid dreaming, spiritual materialism, rejecting comfort and forging a version of yourself worth being.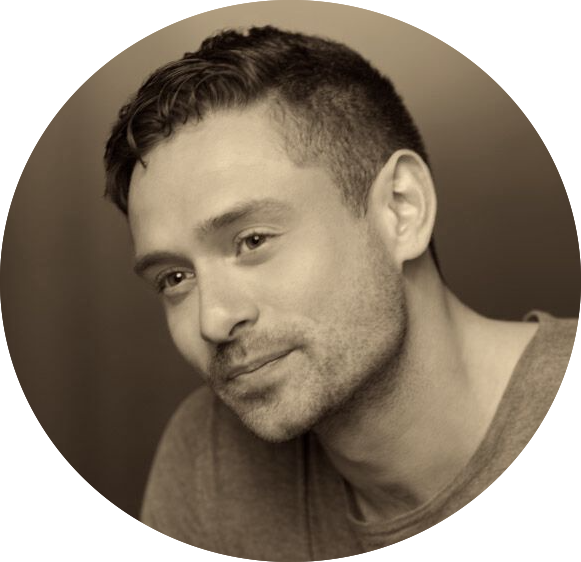 LISTEN | ITUNES YOUTUBE ARCHIVE STITCHER
Help us out! — Review and subscribe on Apple Podcasts
Interpersonal riffing isn't always clearcut. Sometimes conversations have the appearance of being open-ended, yet there's an invisible subtext. Slowly but surely, that subtext surfaces. Before you know it, you're getting battered by an agenda of some sort.
It's rarely fun when someone keeps trying to circle back to their dogma cushion. It's a hell of a lot more rip-roarin' when conversations are actually pure acts of linguistic exploration. When all parties involved are just hacking at the curiosity thicket, hoping to stumble upon some novelty nuggets.
There's an even lovelier dipping sauce on said nuggets when you hardly know the person you're chatting with and the conversation winds up exceeding all of your expectations.
This mind meld is sponsored by Four Sigmatic, get 15% off with coupon code 'thirdeyedrops'
I'm happy to say that this is one of those rare and juicy occasions because I'd never spoken to Joshua Fields before this. As you see, he settled right into the groove.
Joshua is incredibly interesting– He's been a boxer. He's an Oxford-educated economist who worked in and eventually left finance in favor of pursuing the big questions that make us all wriggle. Since then, he's earned a graduate degree in philosophy at the California Institute for Integral Studies and he now runs Consciousness Hacking– A community dedicated to encouraging human flourishing via a synthesis of philosophy and technology.