18 Jul 2019
Mind Meld 165 | Cory Allen | The Endless Beauty of "Maybe"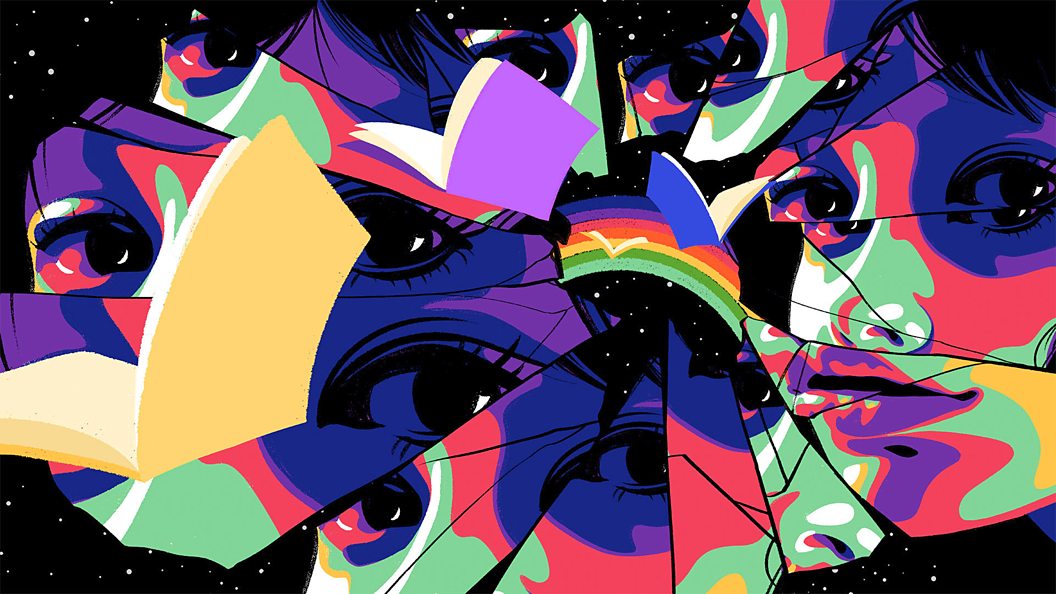 For rewards and podcast extras, become a patron!
Author, meditation instructor, host of The Astral Hustle podcast and dear friend, Cory Allen returns to the mind meld to chat about consciousness, the beauty of 'maybe', aliens and more!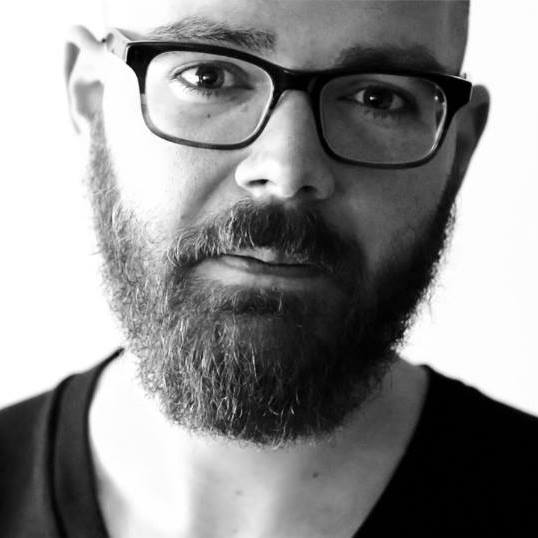 LISTEN | ITUNES YOUTUBE ARCHIVE STITCHER
Help us out! — Review and subscribe on Apple Podcasts
Admitting that you don't know shit in the largest possible sense is a wonderful thing. It frees you of so much baggage. For one, you don't need to constantly waste subconscious compute power on trying to fit everything that happens to you into a particular worldview.
On that note, I just read this fabulous quote by Thomas Huxley the other day–
"In matters of the intellect, do not pretend that conclusions are certain which are not demonstrated or demonstrable. That I take to be the agnostic position, which if a man keep whole and undefiled, he shall not be ashamed to look the universe in the face, whatever the future may have in store for him."
So good.
This mind meld is sponsored by Four Sigmatic! Try their delicious nutritious super shroom-infused beverages here and get 15% off!
But, even within the agnostic outlook, a dialectic forms– A tension between optimistic and pessimistic uncertainty. For me, the latter is doom. It's the death of adventure. So, I opt for the excited, exploratory sort of not knowing. The "Woah! This is supremely fascinating. I can't wait to see what's around the next corner kind.
That's precisely how I always feel about these conversations with my wonder brother, Cory Allen. It never feels like there's pretense or any baggage. They're just playfully curious and tremendously fun.
We recorded this one when I was down in Austin staying at his place a couple of weeks back, so it's got the added accouterments of real molecular interaction.
If you haven't heard one of the other dozen-plus pods Cory and I have done, check these out. I've also been on his show, the Astral Hustle numerous times.