09 Mar 2016
MIND MELD 0 | NOW ADMINISTERING THIRD EYE DROPS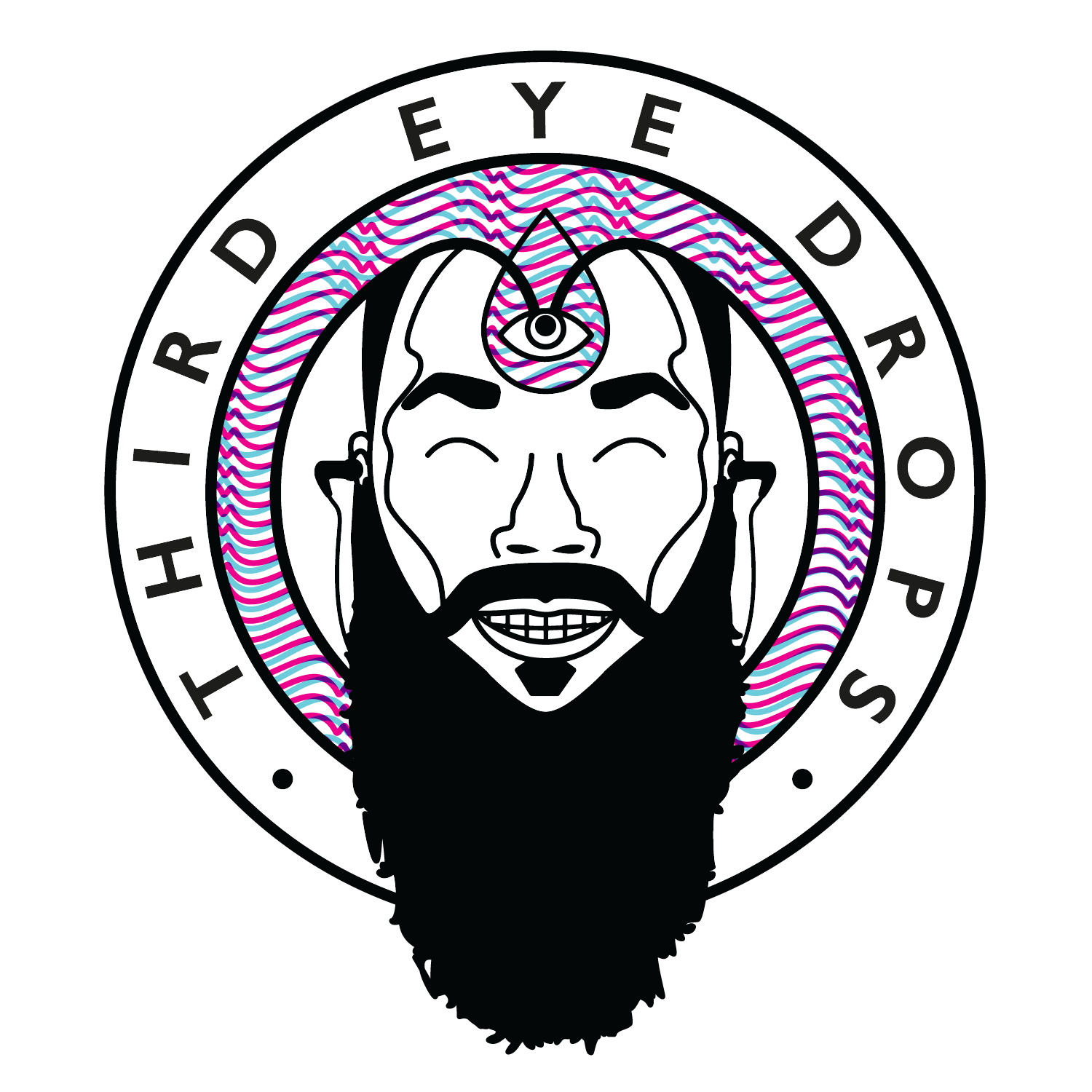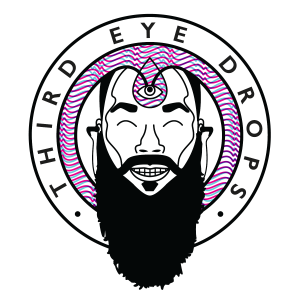 ITUNES ARCHIVE
The very idea of an "episode zero" causes a revolving Pizza Pizzaz
-like cycle of anxiety and conflict in my ego. I get that anxious indigestion in the old bowls because I know this is the place where I'm supposed to hook you in and make you excited about this show and tell you about all the great things and people we're going to cover here and all of that self-promotional jazz. How do you not make that awkward and contrived?
Genuine enthusiasm, that's how!
Luckily I've got that in spades because we've captured what I'd classify as some pretty spectacular, life-affirming and entertaining mind melds with some of my favorite minds.
Speaking of which, at present, I've got just shy of ten conversations in the bank (or at least planned) with intensely excellent humans like Android Jones, Daniele Bolelli, Dennis McKenna, Erik Davis, Michael Garfield, Zoltan Istvan, Shane Mauss and more. As tempted as I am to start ranting about the nitty-gritty particulars of some of the rabbit holes I dove down with them, this thing is supposed to be short and punchy, so I gotta move on.
What I'm trying to say is, if you are a human being with the requisite hearing ability who's interested in a conversational coven filled deep dives down the old rabbit hole featuring wonderful and successful artists, authors, thinkers philosophers, scientists and talented and creative humans of all stripes, this might be a fun place for you to hang out.