28 Dec 2020
Mind Meld 234 | Dissolve and Transmute with East Forest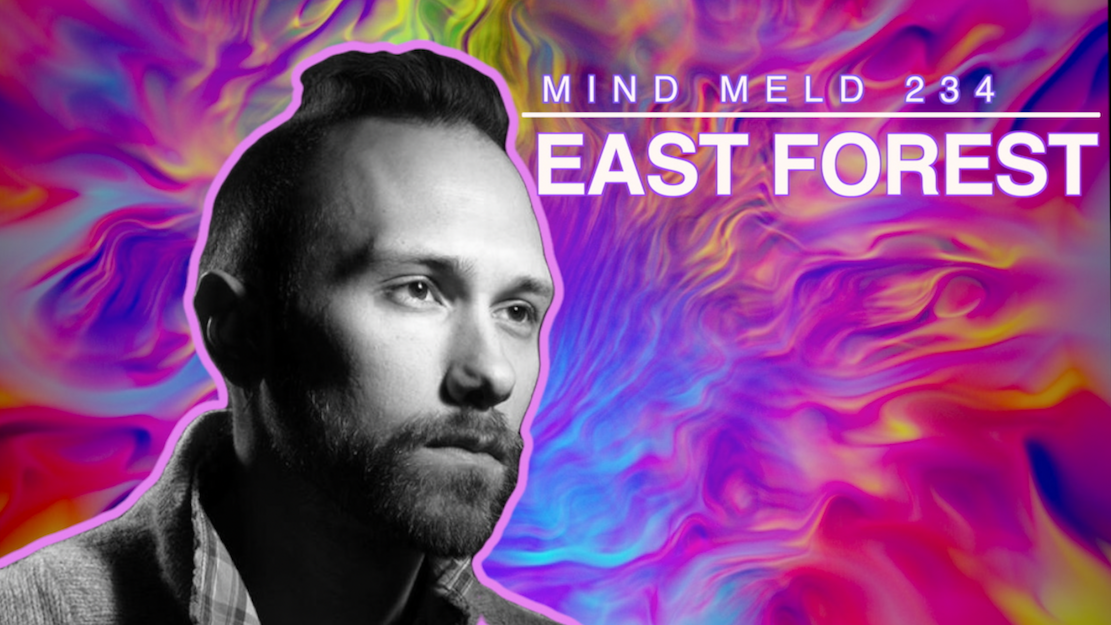 Sonic wizard, East Forest enters the mind meld to talk creating your own culture, transformational psychology, initiation and more!
LISTEN | ITUNES YOUTUBE ARCHIVE STITCHER
Don't miss a technodelic transmission– Review and Subscribe on iTunes
Trevor 'East Forest' Oswalt is a unique bird in the Wild West aviary of electronic-chamber music, bridging the digital and natural realms. His fundamental mission is to create sonic architecture for listeners to explore their inner space.
In this mind meld, we rap about the importance of creating your own culture, alchemical psychology, how East Forest initiated himself into his life's purpose, the trickster, and more!