11 Jan 2020
Mind Meld 185 | Your Role In the Cosmic Drama with Cory Allen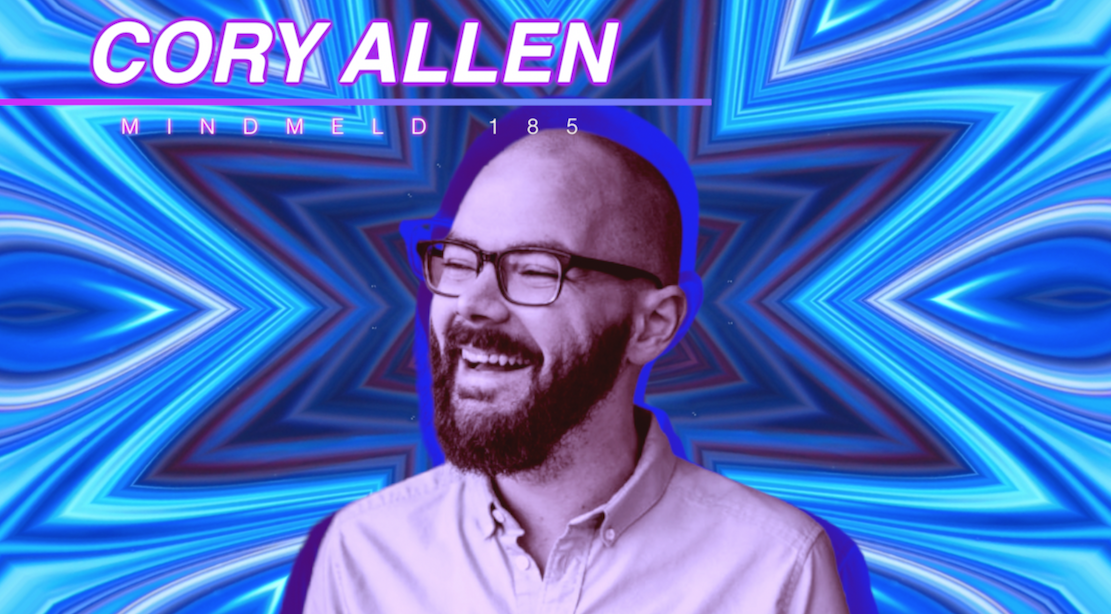 For rewards and podcast extras, become a patron!
Author, meditation facilitator and host of The Astral Hustle podcast, Cory Allen returns to the mind meld. In this one, we rap about the cosmic joke and why we should take life sincerely, but not seriously.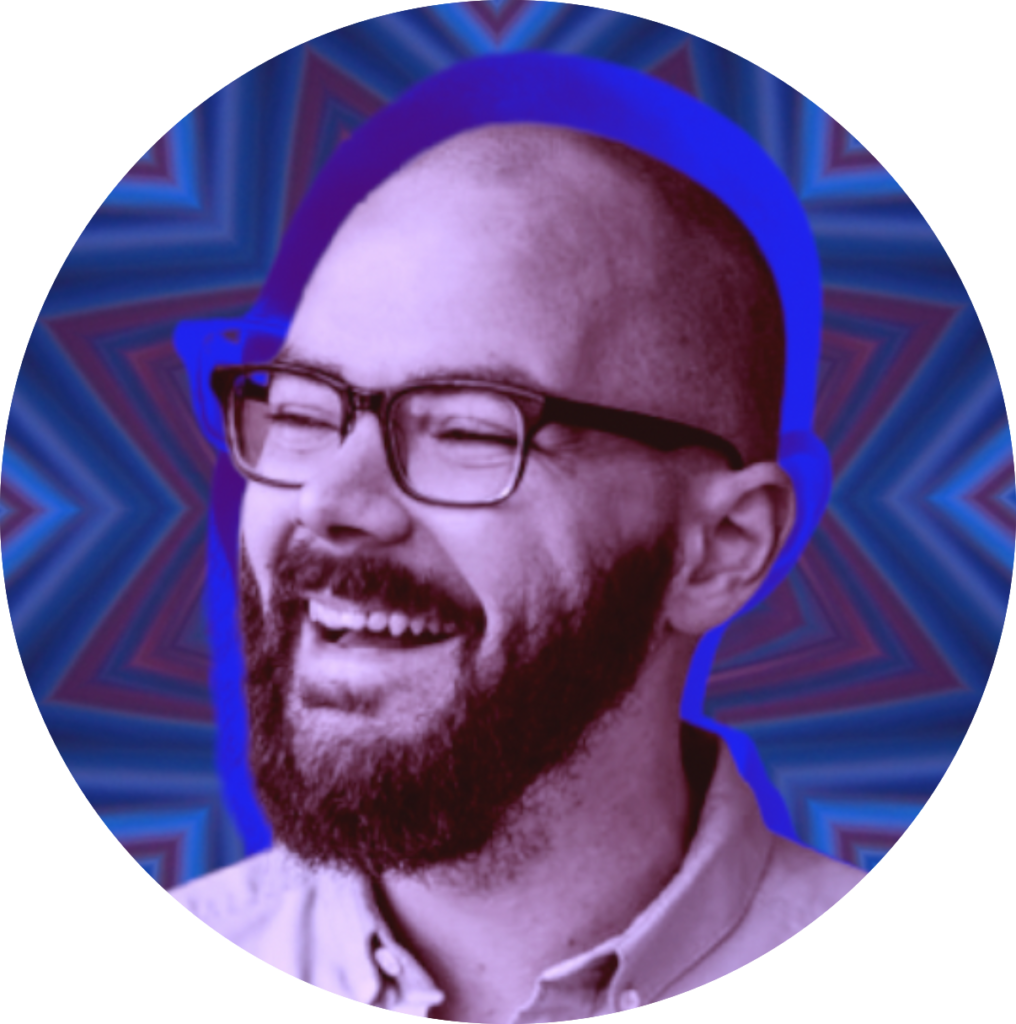 LISTEN | ITUNES YOUTUBE ARCHIVE STITCHER
Help us out! — Review and subscribe on Apple Podcasts
The drama never stops my friends. The moguls on the existential ski slope ain't going anywhere. Perhaps that's by design. Maybe we secretly get off on the controlled chaos of getting tossed around by the novelty bumps.
Of course, I have no idea if this is the case. That said, it sure feels like this is some kind of simulation. As if we're all participating in some sort of ever-unfolding cosmic drama.
Whether it's true or not, there is some utility there. After all, if this is a drama, you should have a role. What should that role be? Well, now we're getting into the juicy stuff!
Fanciful as they may be, through thought experiments like this, we're able to look at our persona like an object. As if it's a potential work of art in need of sculpting.
Anyway, we're going to dive into all of the above and much more with my wonder-brother Cory Allen. He's the author of Now is the Way, a meditation facilitator and the host of the Astral Hustle podcast.