25 Jan 2020
The Hidden Key To Your Story | A New Year Special with Erick Godsey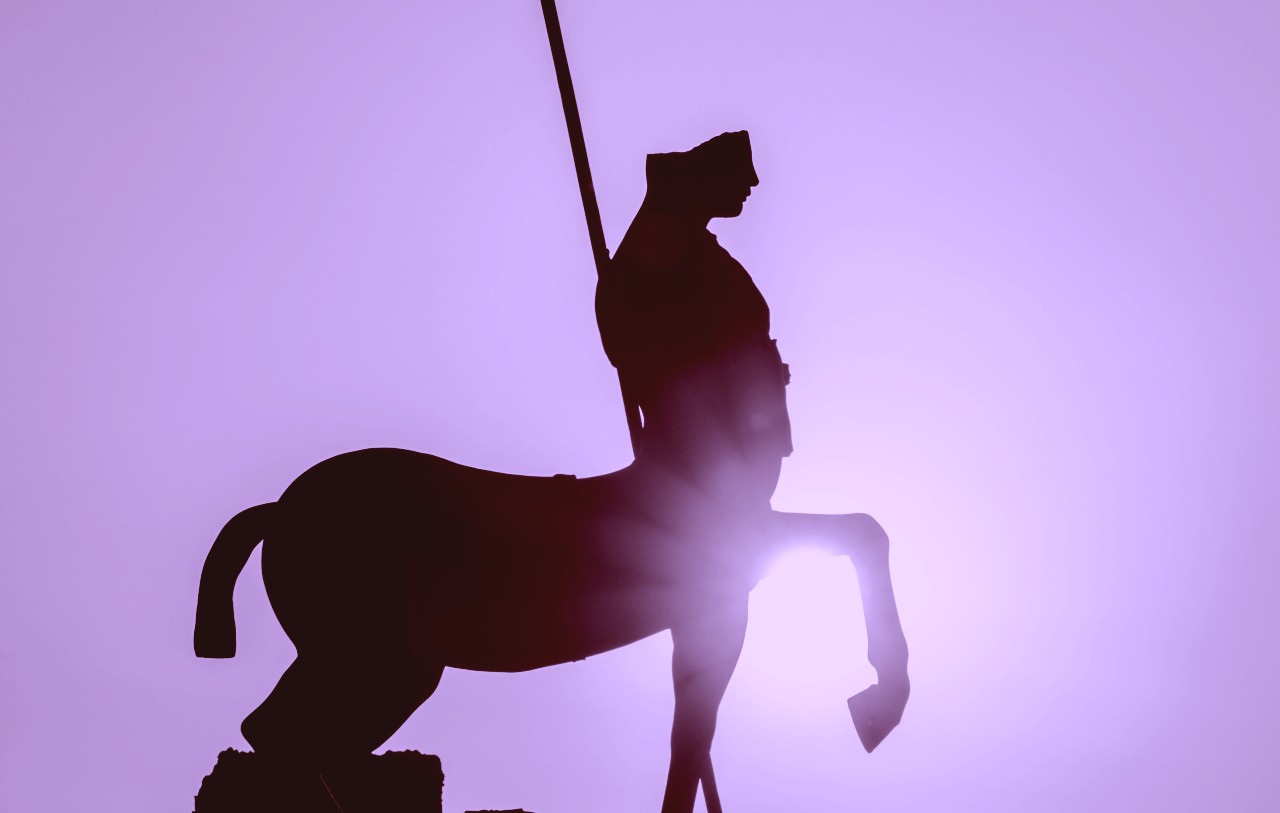 Support us and get rewards on patreon!
In this new year pod, autodidactic mythologist, psychology extraordinaire, and Myths That Make Us host, Erick Godsey returns to riff about what happens when we use the hero's journey as a psycho-mythological tool for self-development.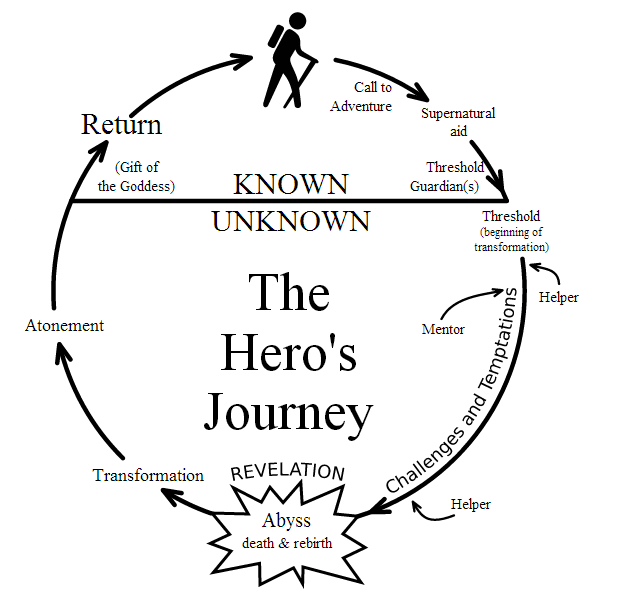 LISTEN | ITUNES YOUTUBE ARCHIVE STITCHER
Help us out! — Review and subscribe on Apple Podcasts
I'll be blunt– I'm obsessed with the hero's journey. I talk about it endlessly about it on the show and I hosted a panel on the topic. Simply put, if you know me, I'm eventually going to accost you with it.
But what if we cut right to the point? What if we stopped talking about the monomyth like a plot device? What would it really look like over the top of your life? I really believe that the 12 steps of the hero's journey can serve as a decoder ring for the human psyche. It can be applied to and bring context to goals, vocations, relationships and pretty much anything else you can imagine.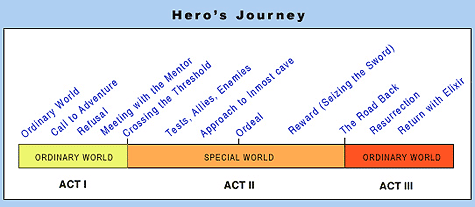 I'm not sure what the very best way to do that application is, but I highly encourage you to try the following–
Think of a subject you want to bring perspective to (this could be a creative project, problem, an interpersonal situation, really anything).
Map it out according to the 12 steps of the hero's journey.
Even if some or all of the steps haven't happened yet, you can use it as a tool to create an intention or flesh-out a goal.
I find that this is a truly valuable way to shed light on what you're doing (or not doing) and why you're doing it.  
Anyway, if you don't know Erick Godsey, he's obsessed with the monomyth too. He hosts The Myths that Make Us podcast and he's incredibly knowledgable and passionate about psychology and mythology.
Support Third Eye Drops: