14 Oct 2022
SOUL THERAPY with Colin Frangicetto | Mind Meld 324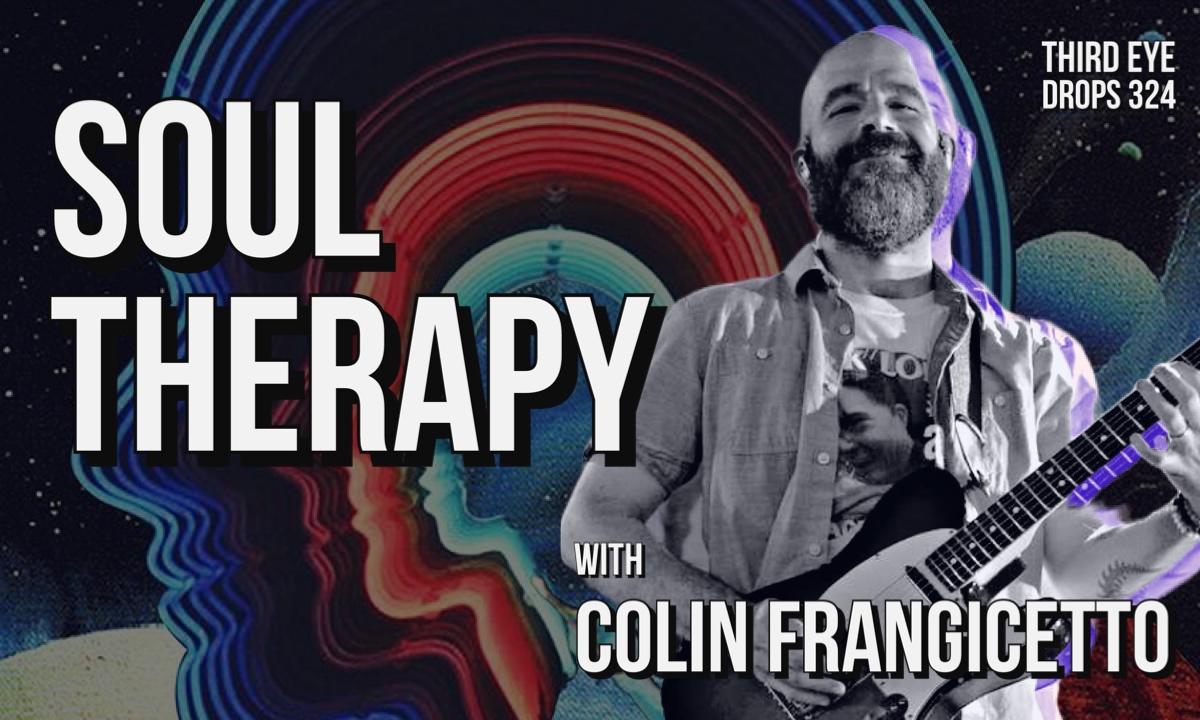 Artist, musician, and friend, Colin Frangicetto returns to muse about the power of therapy and reinventing yourself.
LISTEN | ITUNES SPOTIFY YOUTUBE ARCHIVE 
We muse outgrowing relationships and the transformative power of therapy in multiple facets of life — relationships, mental health, creativity, and spirituality. We also riff about the potency of reinventing yourself, which Colin just did recently, artistically speaking, as "ADHD."
Colin is a musician, podcaster, and artist most well-known for playing in the band Circa Survive.
Dive into Colin's world here. Follow his digital art here.
Support Third Eye Drops: