14 Oct 2022
Art Is Dead. Long Live Art with Android Jones | Mind Meld 323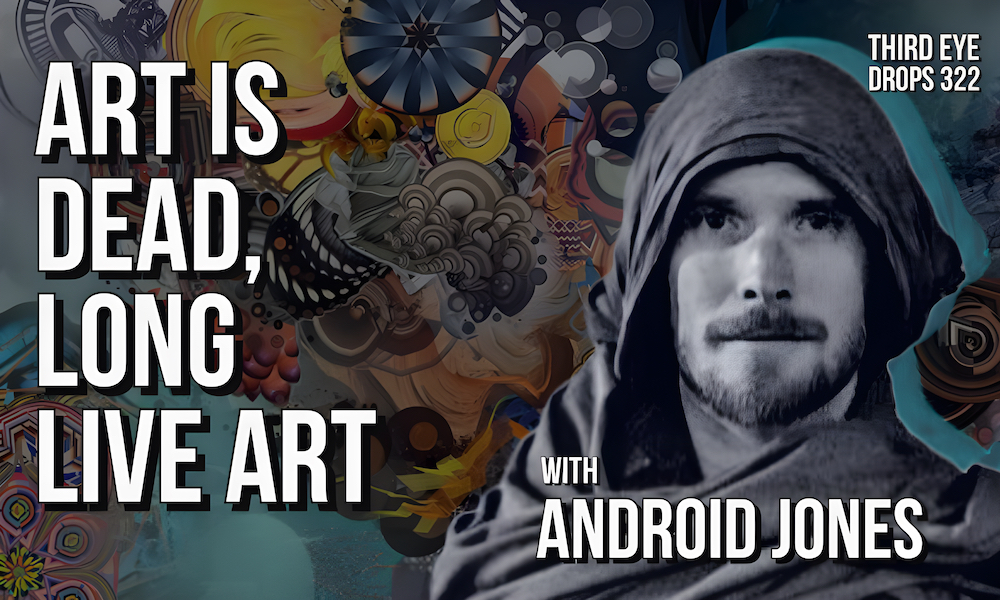 For rewards and podcast extras, become a patron!
Visionary art legend, Android Jones returns for another massive mind meld!
LISTEN | ITUNES SPOTIFY YOUTUBE ARCHIVE 
This week, we muse about the emerging phenomenon of AI art and what it means for artists and human creativity in general. We also riff on the role of psychedelics in Android's creative process, trying to capture transcendent truth in works of art, and more.
*Support Third Eye Drops*