08 Feb 2023
Connecting to the muse, ayahuasca, and the meaning of life with Colin Frangicetto | Mind Meld 337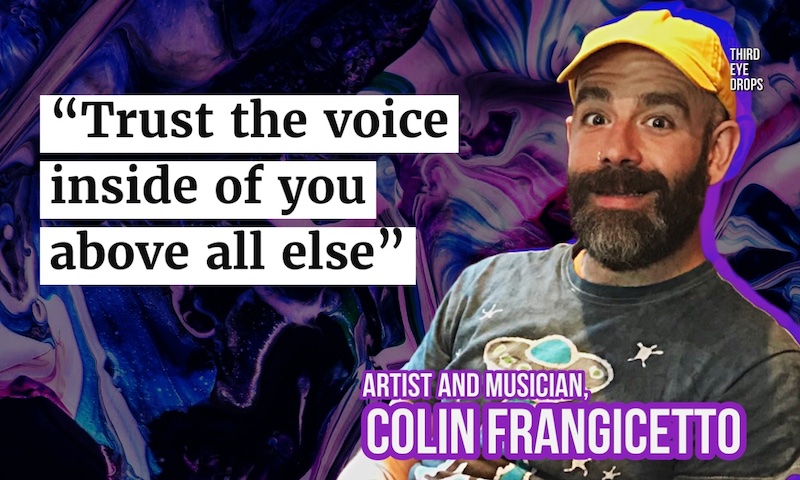 Artist, musician, and friend, Colin Frangicetto returns!
In this one, we riff on the surreal origins of our friendship, why the creative journey is a spiritual process, the muse, taking your inner-voice seriously, the most mind-boggling synchronicity that's ever happened to us, and much more.
Dive into Colin's world here. Follow his digital art here.
LISTEN | ITUNES SPOTIFY YOUTUBE ARCHIVE
Support us-