13 Feb 2022
IN THE SPACE with Colin Frangicetto | Mind Meld 286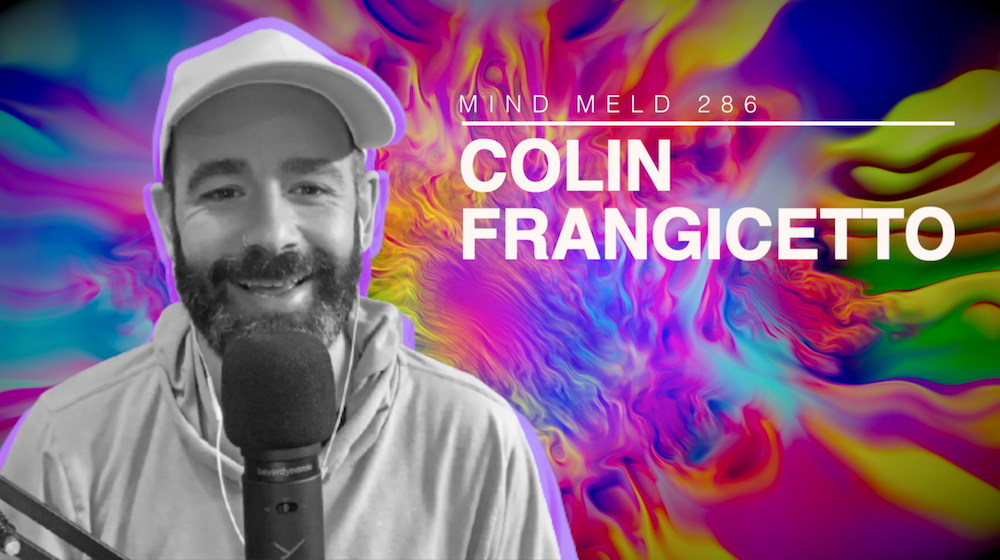 Artist, musician, and podcaster, Colin Frangicetto returns to riff about how art alters reality, the emerging dimension of the digital, why the metaverse could be both a blessing and a curse, and more!
LISTEN, SUBSCRIBE, REVIEW! | ITUNES SPOTIFY YOUTUBE ARCHIVE 
Colin Frangicetto is a musician, podcaster, and artist most well-known for playing in the band Circa Survive, and his success with NFTs and digital art. Dive into Colin's world here.
*Support these mind melds!*