23 May 2020
Mind Meld 203 | The Allure of Rebellion with Shane Mauss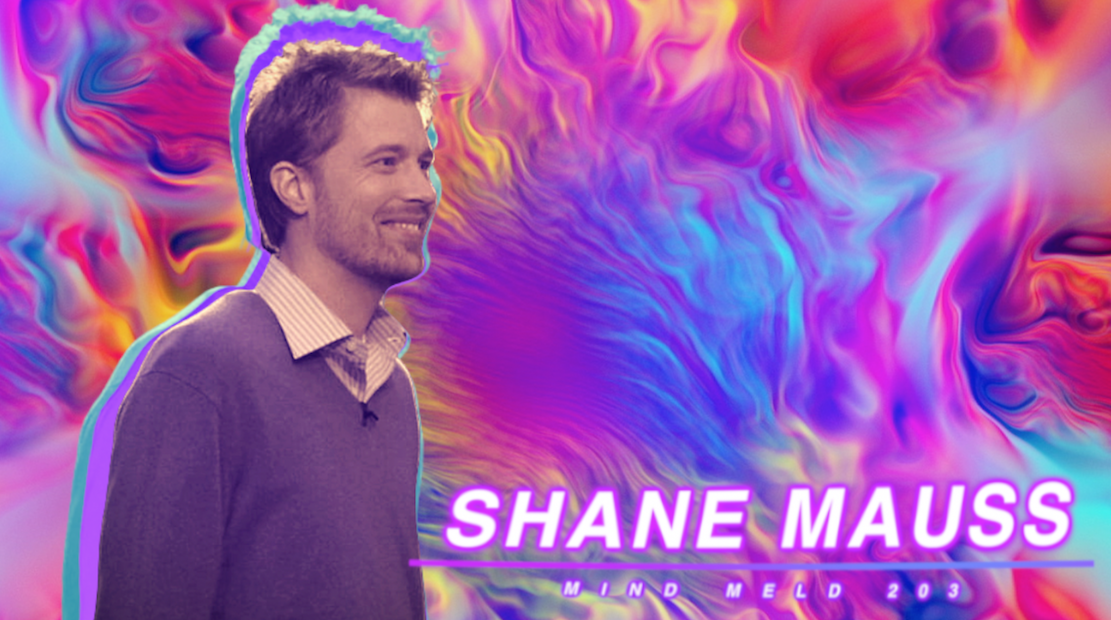 For rewards and podcast extras, become a patron!
Comedian and podcaster Shane Mauss enters the mind meld to chat about the allure of rebellion, navigating uncertainty, the endless applicability of agnosticism, and more!
LISTEN | ITUNES YOUTUBE ARCHIVE STITCHER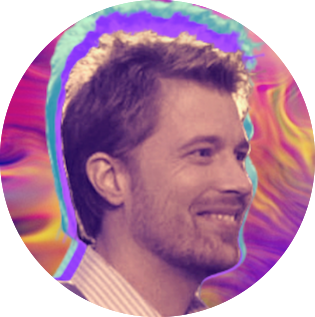 Shane Mauss is a comedian and podcaster with a number of sensational projects under his belt– A Good Trip, Stand Up Science, and Head Talks (with our friend Sophia Rokhlin). Shane is also the focal point of the documentary Psychonautics a Comedian's Exploration of Psychedelics which is available now on numerous streaming platforms.
In this mind meld, we riff about the allure of rebellion, flying too close to the psychedelic sun, Carl Jung, what philosophers call Amor Fati and more.
Support Third Eye Drops: