01 Dec 2018
Mind Meld 134 | The Myths That Make Us with Erick Godsey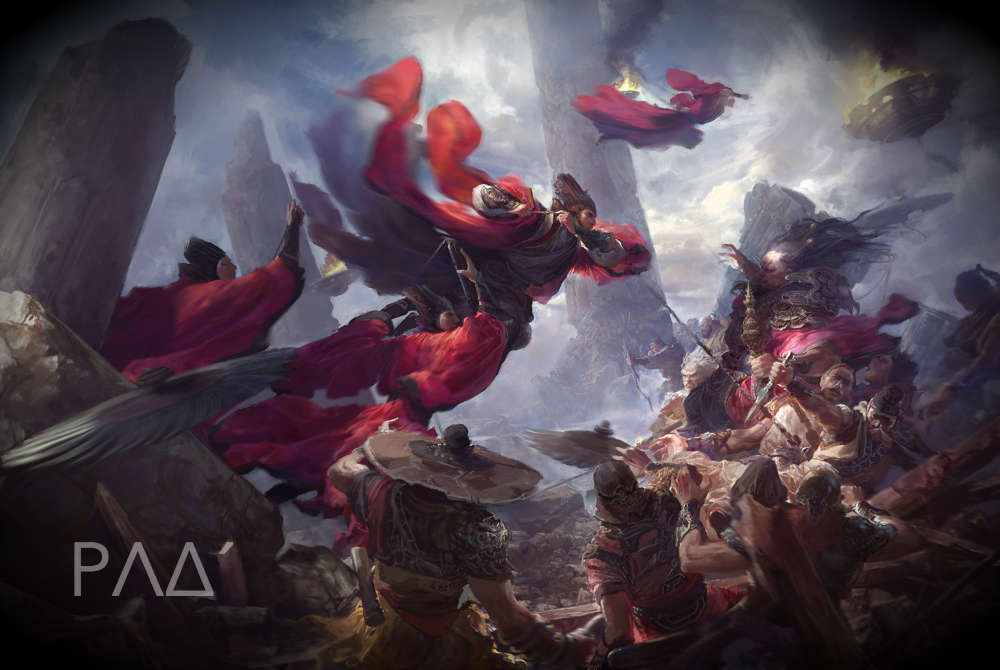 For rewards and podcast extras, become a Patreon patron
Erick Godsey is a self-styled psychology extraordinaire and self-spelunking mystic who hangs out at the intersection of Carl Jung and Robert Anton Wilson.
In this mind meld, Erick and I rap about some lesser-known nooks and crannies of the life of the great psychologist-mystic Carl Jung, why we need to be mindful of our myths, the mystical majesty of the show Maniac and much more.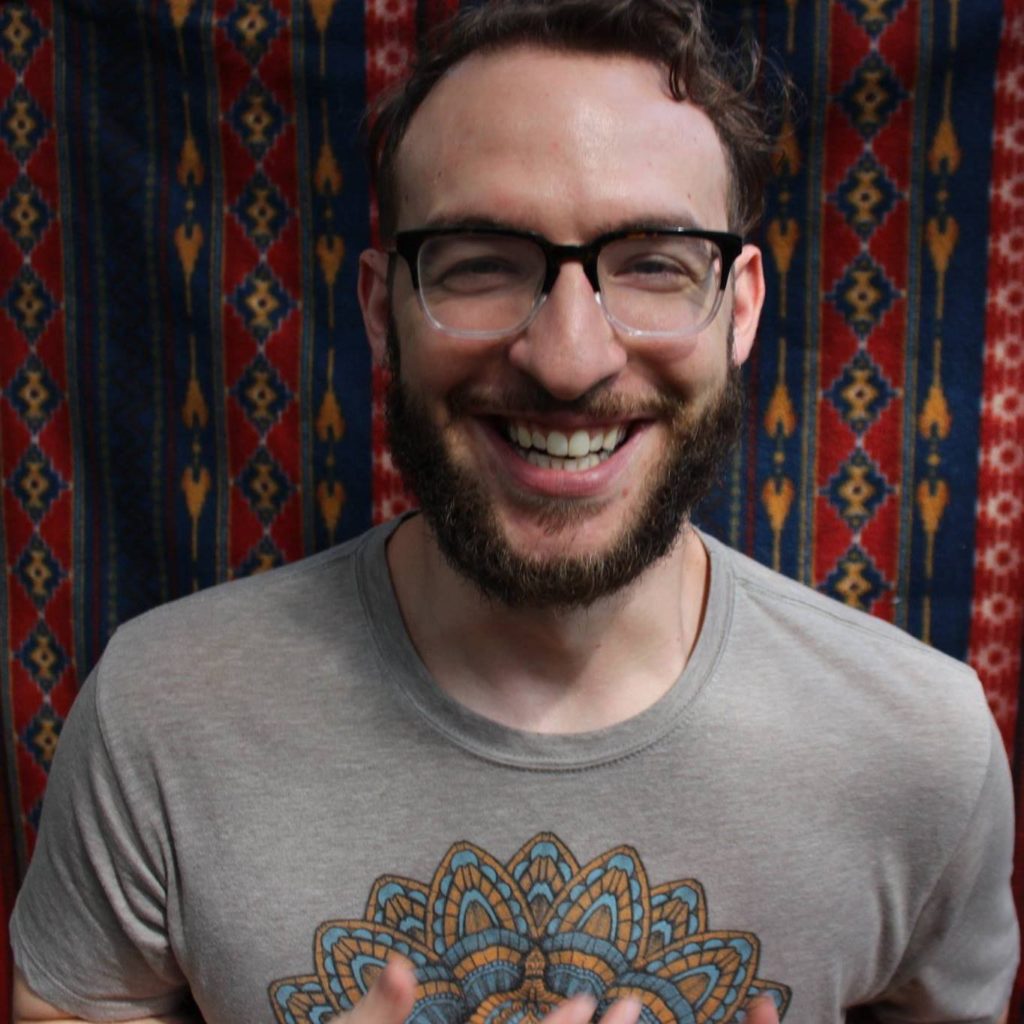 Give us a psychic smooch by leaving us a 5 star review on iTunes!
This is easily the best podcast I've ever been a part of two days after having wisdom teeth ripped out my head. I'll be honest, toward the beginning I did have the odd sensation that I was pretending to be myself or something. Oddly, I think it actually impacted the conversation positively because I truly enjoyed this one.
Aside from the slight delirium and fresh wounds, I had a tremendous time rapping with Erick. As you know if you've heard any of our previous mind melds, Erick is an uncommonly inspired, knowledgeable passionate fella. He has a tremendous amount of knowledge in the fields of psychology and myth, as well as plenty of firsthand self-exploratory, psychonautic experience. All of which happen to be some of my favorite frostings to top my conversational and cognitive cake with.
Musings in this mind meld 
Erick's slow climb up the mountain of words that is Carl Jung's collected works
Lesser known corners of the life of Carl Jung, how he discovered the collective unconscious and shifted toward a more mystical outlook
How to use myth as a tool to better yourself
Make your myths serve you, not the other way around
How identifying with myths too deeply can be counter-productive
Why you should put the modern mystical masterpiece that is the show Maniac at the top of your list of media items to consume
Watch out for proxy conflicts
Vaccinating yourself against suffering without wallowing in it
Erick's pyramid of individuation and why it's useful to create symbolic containers for your goals
Featured art by Fenghua Zhong