26 Mar 2020
Mind Meld 194 |Chaos, Quarantine, Love, and Potential with Dr. Miles Neale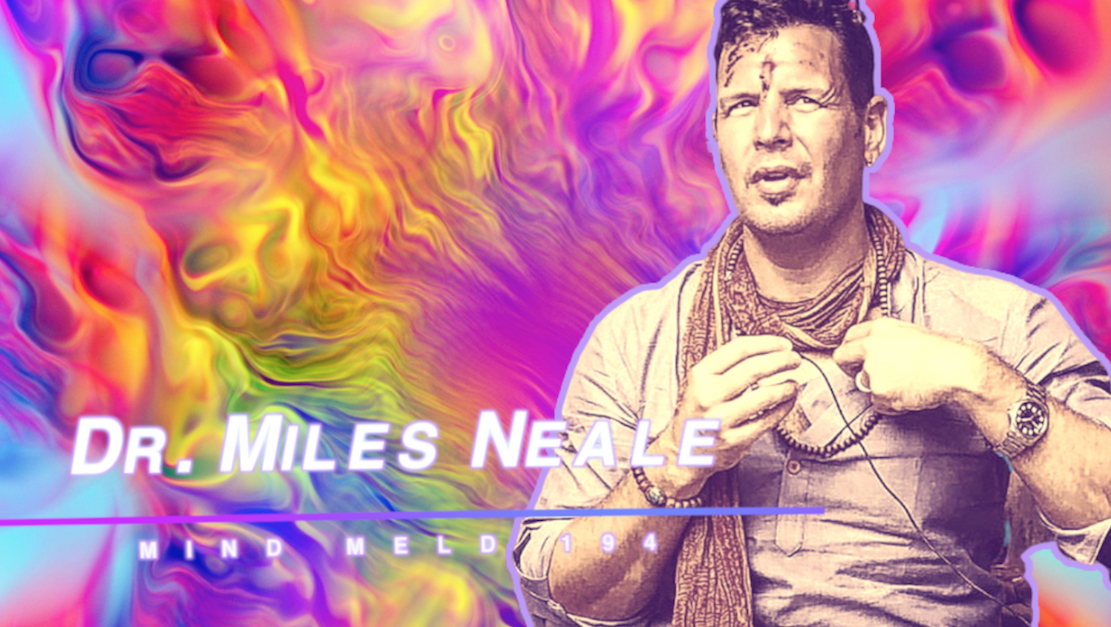 Contemplative psychotherapist, Dr. Miles Neale returns to the mind meld to guide us through the quarantine and chaos. His book, Gradual Awakening is available now.

LISTEN | ITUNES YOUTUBE ARCHIVE STITCHER
Help us out! — Review and subscribe on Apple Podcasts
In this mind meld, we chat about the power of contemplative study in times like this, why we need a middle-way approach more than ever, and why the hero's journey just went from hypothetical to literal for millions of people.
I've had this chat with Miles planned for a while, but my god, am I happy we did it when we did. If you've heard previous pods of ours, you know Miles has a beautiful, optimistic, yet serious perspective. One that encourages personal accountability and direct action.
Miles is what I'd call a contemplative psychologist. More specifically, in addition to his clinical training, he's got over 20 years of experience studying Tibetan Buddhism and I deeply appreciate his unique insight, especially now. I also am really grateful for this vulnerability and doubt. After all, what's more human than that?
Check out his book — Gradual Awakening, and check out his contemplative studies program and all of his other happenings at milesneale.com
In this one, we chat on–
Why this crisis the time to use contemplative wisdom
The importance of the middle way
How Campbell's hero's journey has gone from hypothetical to literal on a global scale
The power of not asking for permission
Our deep need for community
Memento Mori
Support Third Eye Drops!
Sign up for our mailing list