02 Apr 2020
Mind Meld 195 | Detangling Your Script with Cory Allen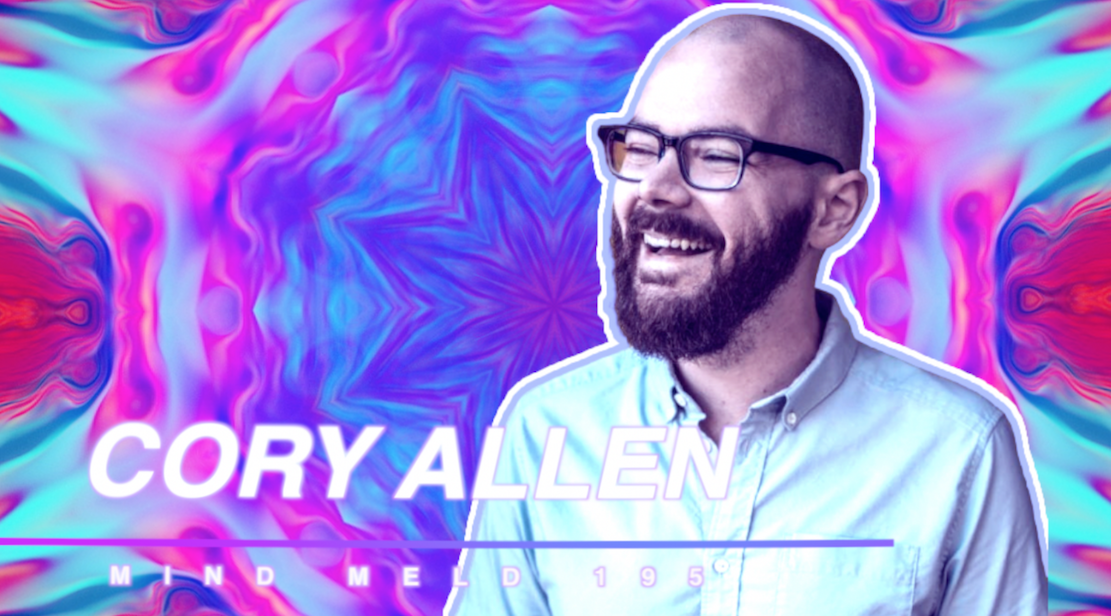 For rewards and podcast extras, become a patron!
Author, meditation instructor, host of The Astral Hustle podcast and dear friend, Cory Allen returns to the mind meld!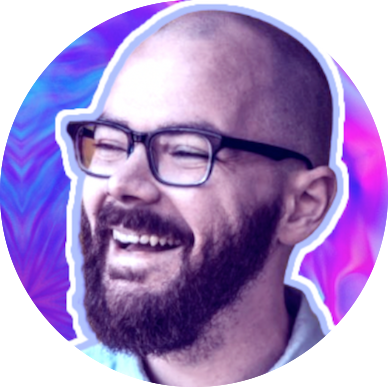 LISTEN | ITUNES YOUTUBE ARCHIVE STITCHER
Help us out! — Review and subscribe on Apple Podcasts
In this one, we rap about the sweet spot between doing and being, the best tools for detangling your mind, the importance of hopping in and out of mind-altering portals carefully, and the Rock's back.
This was recorded in what seems like a distant age– A time when the Rona was just a distant glimmer of nastiness (at least from a privileged western standpoint). So, if you're wondering how we managed the miracle of not mentioning it for over an hour, that's how.
More importantly, the ever-insightful Cory Allen is in the wonder-dip. He's the author of Now Is the Way, he's a meditation facilitator, host of the Astral Hustle podcast and a dear friend.
Find more on all of the above as well as his latest binaural beats over at cory-allen.com
Support Third Eye Drops
For a full write-up and more pop over to THIRDEYEDROPS.com 
Sign up for our mailing list
Shop through our amazon portal