14 Jun 2020
Mind Meld 205 | Secret Drugs of Buddhism with Mike Crowley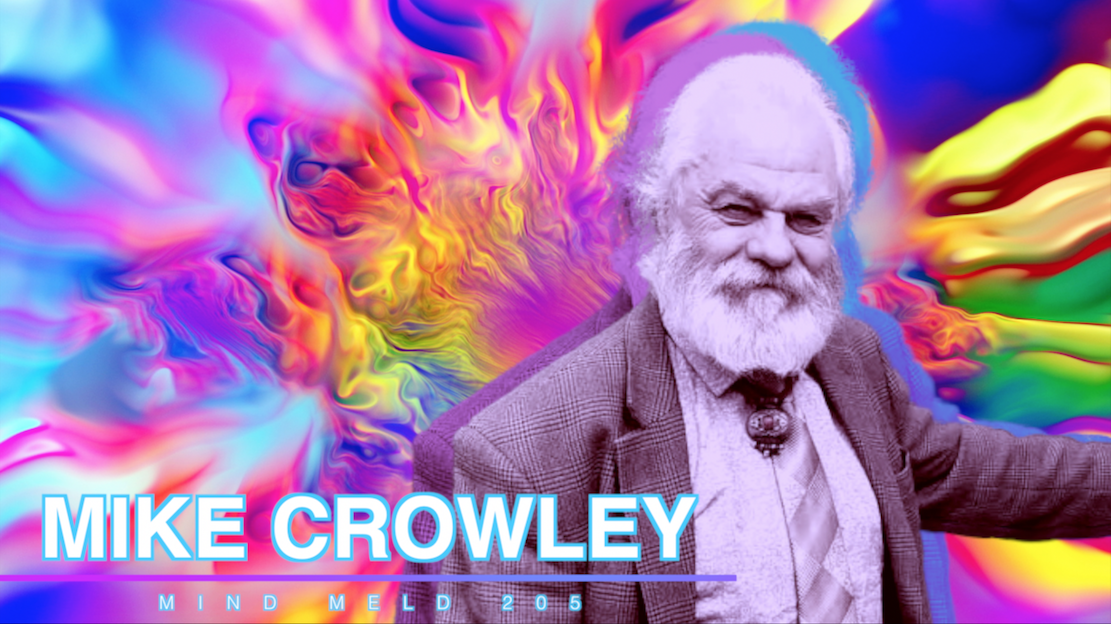 For rewards and podcast extras, become a patron!
Secret Drugs of Buddhism author, Mike Crowley enters the mind meld! We riff on the possible psychedelic origins of eastern philosophy, the importance of side-stepping dogma, and why a sense of humor and wisdom go hand in hand.
LISTEN |
ITUNES
YOUTUBE
ARCHIVE
STITCHER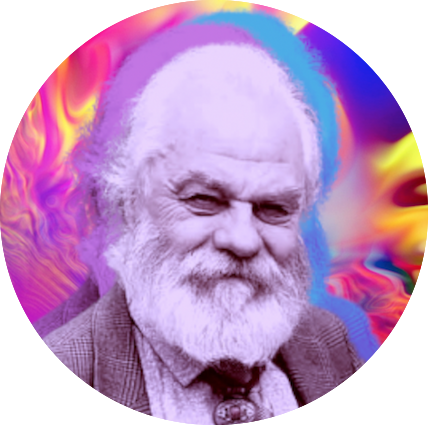 Mike Crowley is a long-time student of esoteric Buddhism whose seeking impulse was kindled early in life by a numinous experience with LSD. His interest in the two resulted in a playful, yet serious sort of psychedelic swashbuckling philosophy. His book, Secret Drugs of Buddhism is a fittingly similar synthesis of both levity and wisdom.
A little background– In the body of primary Hindu and Buddhist literature, you'll often hear about two mysterious, highly revered substances — Amrita and Soma. Potions that seem to impart supernatural abilities upon the consumer. They, for instance, are said to grant initiates the capacity to commune with gods or see transcendent elements of reality they never even dreamed of.
It's enough to make anyone wonder– Could these mythical elixirs have roots in reality? Might they be some sort of psychedelic substance?
After decades of not only research but deep participation in Vajrayana Buddhism, Mike Crowley makes a strong and romantic case that they indeed do. For more, dive into the pod and check out Secret Drugs of Buddhism via Synergetic Press or grab it on Amazon.
Support Third Eye Drops