29 Dec 2019
Mind Meld 183 | SCARS and SPELLS — Erick Godsey's Ayahuasca Initiation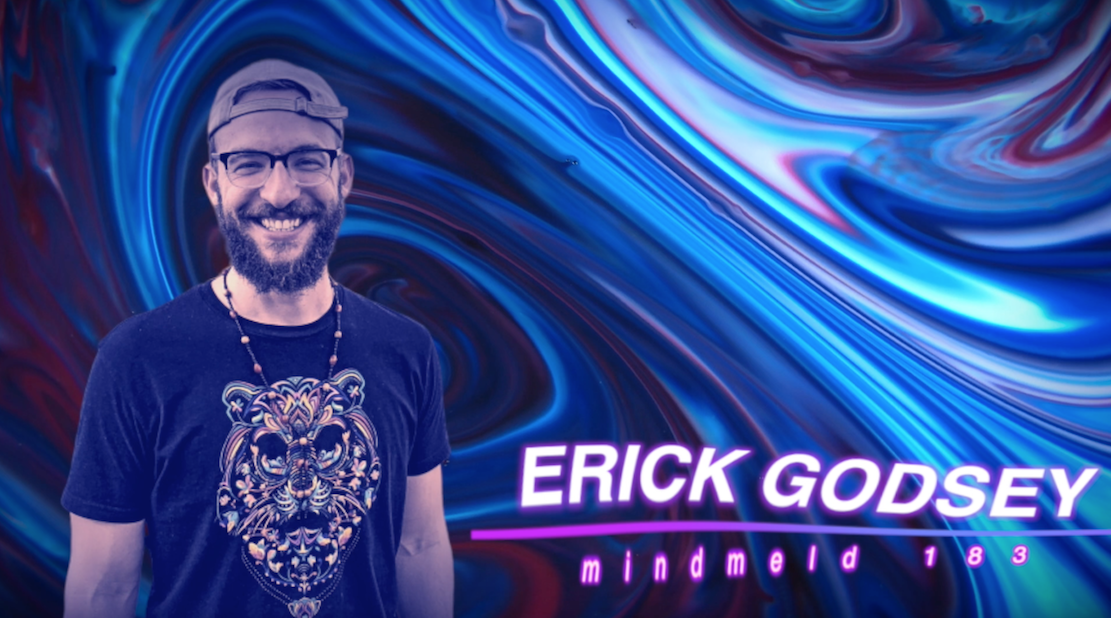 Support us and get rewards on patreon!
Mythologist, psychology extraordinaire, and Myths That Make Us host, Erick Godsey returns to the mind meld to share the sprawling tale of his first-ever Ayahuasca retreat.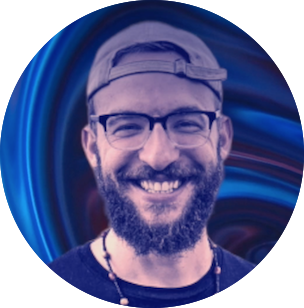 LISTEN | ITUNES YOUTUBE ARCHIVE STITCHER
Help us out! — Review and subscribe on Apple Podcasts
You only get to dunk your corporeal nugget in the mysterium tremendum of ayahuasca for the first time once. Given that, it's a real joy to spin yarns about those occasions. Though no two are alike, they're always a white-hot nuclear novelty blast.
As you'll hear, that's doubly true for my articulate, adventurous, brilliant pal, Erick Godsey.
It's also endlessly fascinating to compare experiences. As you may know, I did a retreat back in September, but I won't even start down that long prickly road. Point being, it never ceases to amaze me how unique everyone's experience with this substance is.
If you don't know, Erick Godsey is definitely one of my wonder-brothers. He's been on the show numerous times (and I on his). He hosts The Myths That Make Us podcast. Erick is obsessed with mythology and psychology and he's part of the Onnit tribe over in Austin.
Do be sure to check out his pod, The Myths that Make Us and follow him on instagram. Hear his other Third Eye Drops appearances here.
Support Third Eye Drops:
Review and sub on Apple Podcasts