18 Nov 2017
Mind Meld 84 | Naming Your Demons with Psychological Mystic, Erick Godsey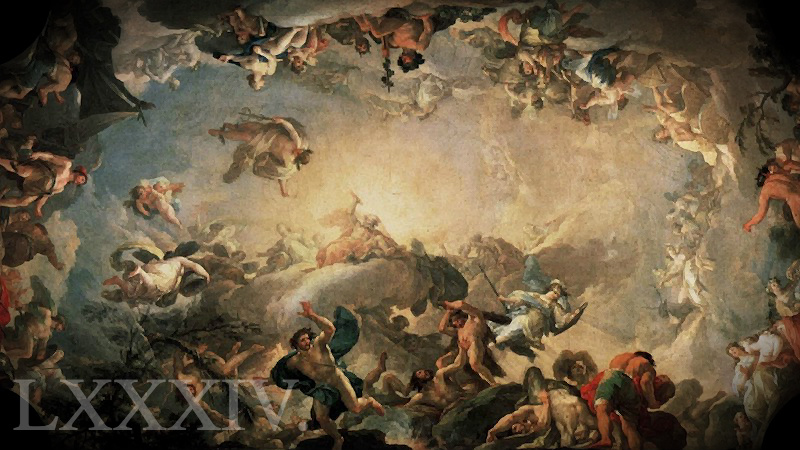 Join cognitive psychology-based therapist and self-spelunking mystic, Erick Godsey and I (I'd peg him as a cocktail of Carl Jung, Robert Anton Wilson, George Carlin and early Syphilis-era Nietzsche) as we dissect the neurosis of the western mind, excavating your ideal self, the bottomline shared by all mystical traditions and more. Catch his podcast, Metprogramming here.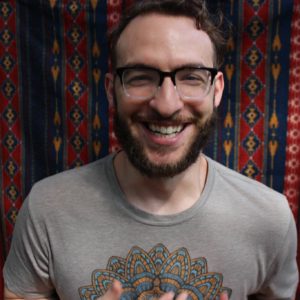 Support THIRD EYE DROPS and hear more on our Patreon page
Erick Godsey and I always seem to manifest some sort of special loquacious harmony. It just flows when I rap with this guy. we start talking and suddenly two hours have gone by, It's like conversational time travel.
This episode is sponsored by the beautiful and stupendous Sudio headphones, get 15% off when you use the code THIRDEYE and checkout
As I mentioned, Erick hosts of the Metaprogramming podcast, which I had the pleasure of being a guest on awhile back. In which, he does some really fascinating question smithing that forces his guests into interesting psychological territory (I know I squirmed on it a couple of times).  If you want to hear the sound of my archetypes wriggling, you can check out my appearance on Erick's show here.
Musings in this mind meld include – 
Why so many young people are depressed and what they could be missing

Growing toward the unreachable ideal and why you can touch it but you keep it

Is God/potential/the transcendent an unfinished progression?

Identifying with Greek Gods and why it's useful

The secret to all mystical traditions – it's all you

Why you have to add sacred time into your day

What "noding" is and why it's key

Why prayer is misunderstood and marvelous mystical, self-hacking tool

The lost art of the essay – it's a written meditation

The point of forcing people to answer ridiculous questions and how it can shed light on their psychological hangups

Jung and the techniques he used to get into altered states

Why symbols run deeper than language

Nietzsche, syphilis and the philosopher's stone

The hero's journey archetype, Joseph Campbell George Lucas, Star Wars and Indiana Jones