26 Sep 2021
Claiming the Sword with Dr. Miles Neale and Phil Jacobs | Mind Meld 270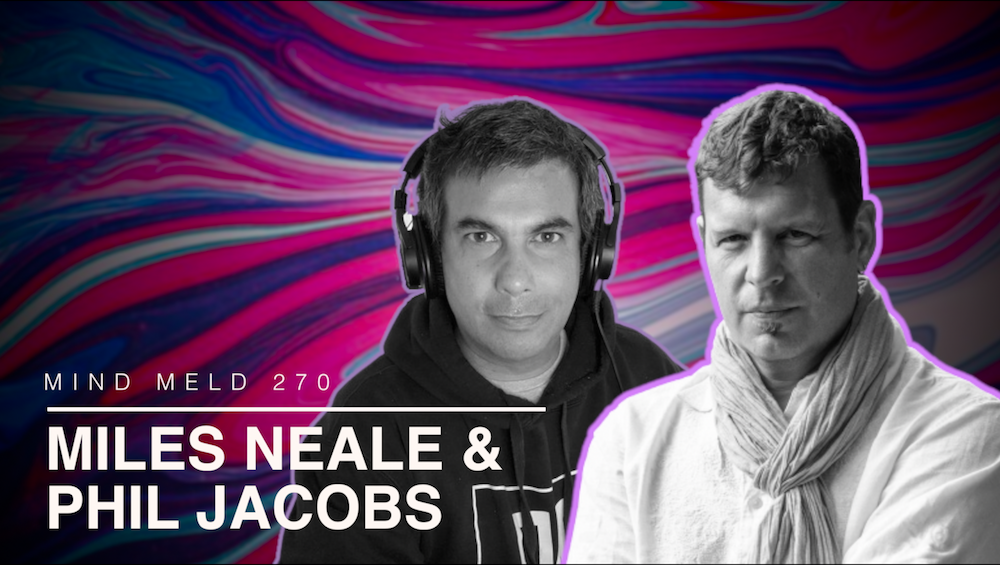 Contemplative psychologist, Dr. Miles Neale and sound therapist, Phil Jacobs enter the mind meld to pull the psychic sword from the stone.
In this one, we muse about the importance of internalizing mythological images, contemplative Buddhism, how to integrate through story, why the archetype of alchemical transformation reaches across cultures, and more.
LISTEN | ITUNES SPOTIFY YOUTUBE ARCHIVE
Psychologist, Miles Neal is a student and teacher of Tibetan Buddhism, having studied the path for over two decades. His book, Gradual Awakening: The Tibetan Buddhist Path of Becoming Fully Human is available now.
Phil Jacobs is a sound therapist and Chinese Medicine practitioner with decades of experience in creating transformative containers through sound.
Stay tuned at this end of this mind meld for a guided sound bath meditation by Miles and Phil.
For more information on Miles' contemplative studies course, go here.