23 May 2019
Making Sense of Psychedelic Fireworks with Ramin Nazer, Zach Leary, Colin Frangicetto, Brandee Lynn and Tricia Eastman Live from WITMA L.A.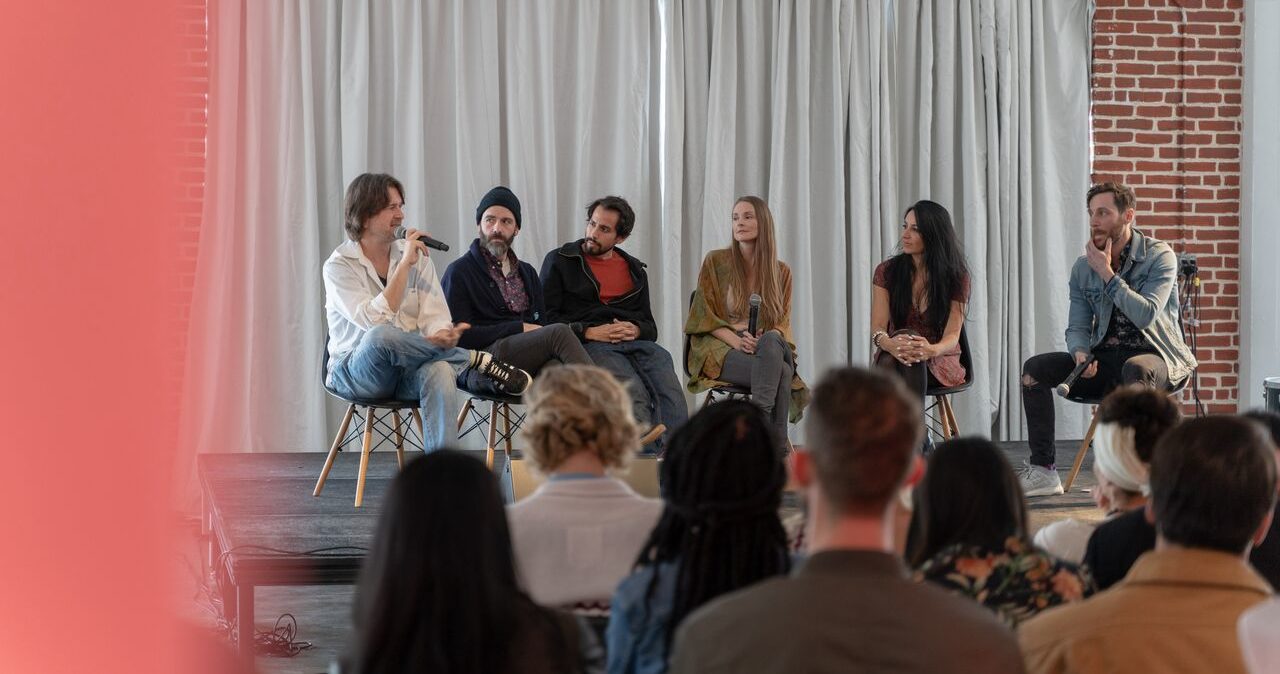 I had a tremendous time hosting this live mega mind meld at WITMA. 
In fact, this whole event was truly cloaked in a palpable aether of positivity, and that goes double for the humans on this panel.
The theme of this conversation was supposed to be "Integrating psychedelic experiences." We start there, but of course, we meander into the wonder weeds then back into the topic-ish realm (you know how these things go) Anyway, I hope you enjoy as much as I did.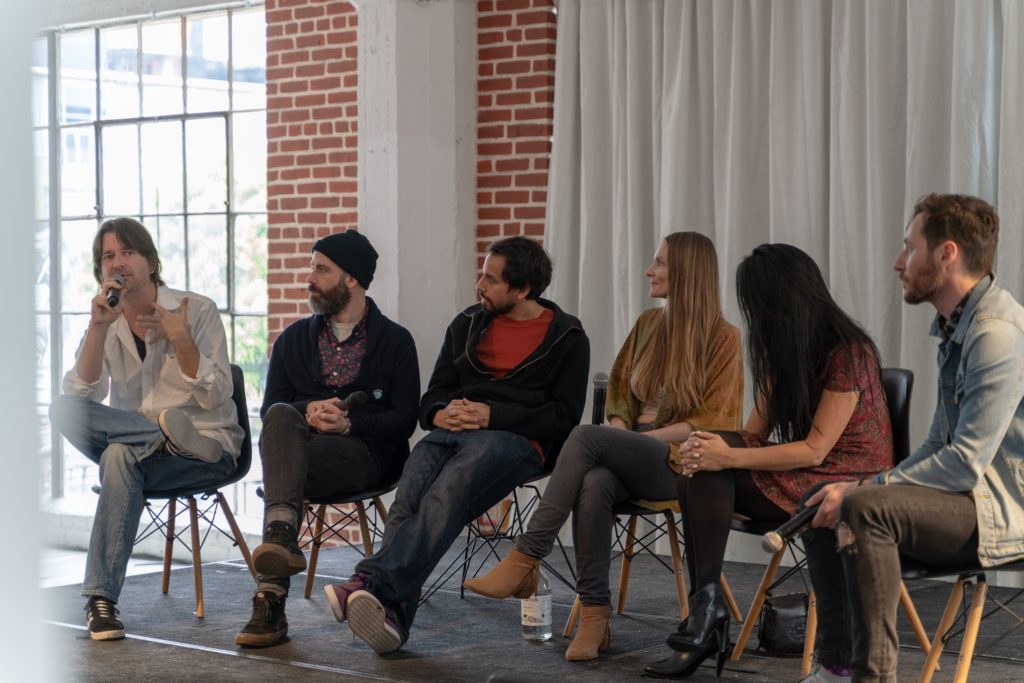 LISTEN | ITUNES YOUTUBE ARCHIVE STITCHER
Leave us some love on iTunes by clicking 5 stars and the subscribe button!
The following fabulous humans are part of this panel —
Ramin Nazer – Comedian, artist and podcaster
Colin Frangicetto – Artist and musician
Zach Leary – Host of It's All Happening and the MAPS Podcast
Brandee Lynn – Partner in Rhythmia (an amazing ayahuasca retreat and resort)
Tricia Eastman – Psychedelic facilitator