06 Dec 2017
Mind Meld 86 | Engineering Disruption with Paul Austin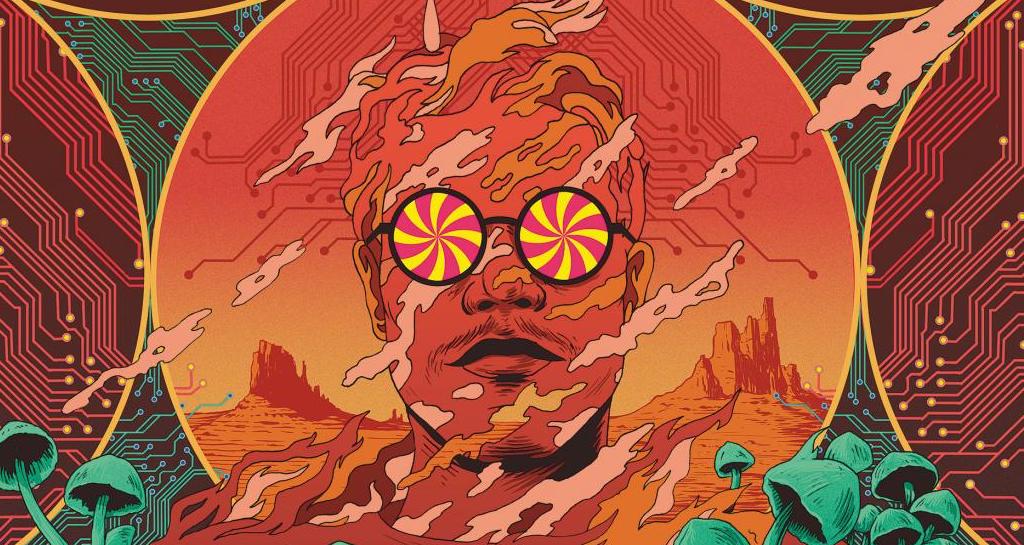 Third Wave founder, Paul Austin returns to the mind meld to chat microdosing, technology, the future, magic mushroom legalization, resurrecting the mystery school tradition and more!
Michael riffs on fasting, Stoicism and Bitcoin.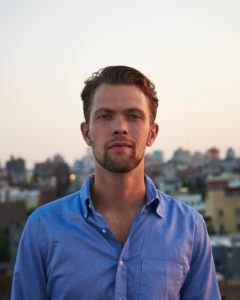 Support THIRD EYE DROPS and hear exclusive content on our Patreon page
World-traveling, technodelic entrepreneur, speaker and seeker, Paul Austin has become a go-to fella on the topic of microdosing psychedelics (if you're not familiar with the concept, go here).
Not only has Paul built The Third Wave, a sort of informational hub on the topic that boasts tutorials, encyclopedia-like articles and more, he's been receiving an incredible amount of exposure. In recent months, Paul has been featured talking microdosing in publications like New York Times, Rolling Stone, Playboy and many others.
Meld minds with us as we speculate on where this is all headed, why it's ramping how, how it will impact the future, and more.
Other Musings in this episode include – 
Don't expect to be creatively successful without marketing savvy

Psilocybin legalization and the commodification of sacred substances

How to integrate psychedelics into culture responsibly and effectively

Should there be a psychedelic license?

Paul's Ayahuasca retreat experience

How to properly run away form a monster

Microdosing DMT?