09 Sep 2017
Mind Meld 74 |The Case Against Reality with Dr. Donald Hoffman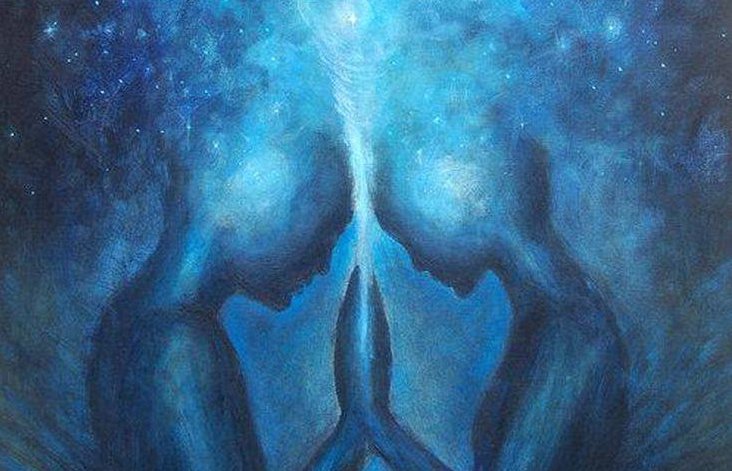 Dr. Donald Hoffman is a Professor of Cognitive Science at UC Irvine. His chief areas of inquiry include perception, the nature of reality and the development of a scientific model for consciousness.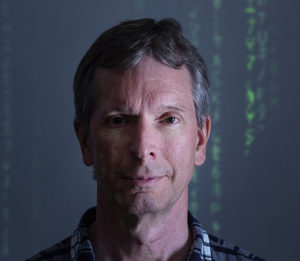 LISTEN | ITUNES YOUTUBE ARCHIVE STITCHER
Crowd-sponsor the show and hear more musings with Dr. Hoffman on our Patreon page
In a way, Dr. Donald Hoffman is doing the grown-up, fleshed-out, fully-realized version of what I do. Instead of speculatively babbling into a microphone, though, Dr. Hoffman is using science to dive into and disrupt core assumptions about the nature of perception, consciousness and ultimately, reality.
More specifically, as a Professor of Cognitive Science at UC Irvine, Dr. Hoffman has taken on a monumental challenge- conceptualizing, developing and testing a scientific theory that places consciousness, not matter, at the center of reality. Of course a proclamation like "consciousness is at the center of reality" begs quite a few philosophically juicy questions – What is consciousness? What is reality? How and why did consciousness evolve to experience the world as it does?
Find out by joining Dr. Hoffman and I in this mind meld!
For a more in-depth primer, check out Dr. Hoffman's TED talk "Do We See Reality As It Is?"
Musings in this mind meld include – 
"If I'm wrong about having experiences then I'm probably wrong about everything."
Is the apple really there when I'm not looking at it?
How intuition matures into scientific models
Local realism – if particles don't have definite properties when they're not observed what does that mean for larger objects?
Why we can't even know an objective reality
Physicists versus Cosmologists and how they explain the universe
What is an observer?
Is the concept of spacetime doomed?
Why reality is like a computer desktop
The difference between the Simulation hypothesis and Hoffman's Consciousness model of reality
Will AI beat us at art?
Information is a product of consciousness
Could God be captured in a mathematical model?
Are you making decisions or is freewill an illusion?