05 Dec 2019
Mind Meld 180 | Spiritually Homeless with Johanna Warren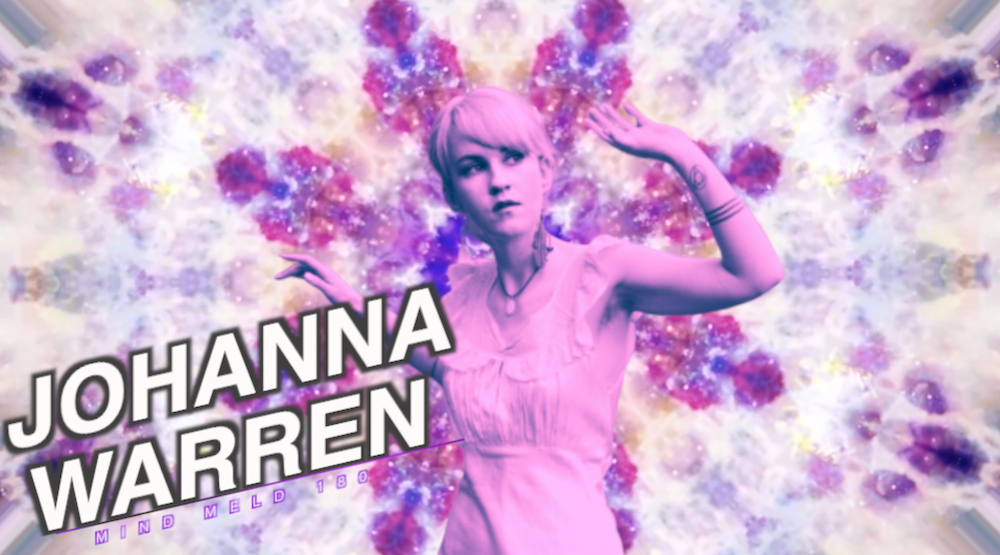 Support us and get rewards on patreon!
Johanna Warren is a singer-songwriter whose creative emanations are thoroughly dipped in wonder, whimsey,  and talent. In this one, we chat about where creativity comes from, near-death experiences, spiritual homelessness and more!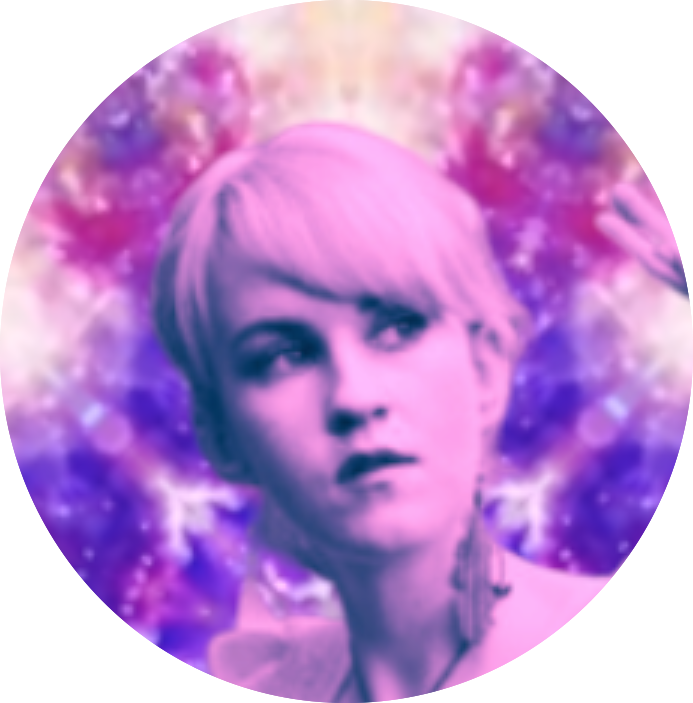 LISTEN | ITUNES YOUTUBE ARCHIVE STITCHER
Help us out! — Review and subscribe on Apple Podcasts
For most, traditional spiritual-ing has become totally uninspiring– Too cloaked in culture, superstition, and dogma. This implies that a good number of us are spiritually homeless.
With that being the case, the only sensible thing to do is seek. We must have experiences. We must look for the others. We must expose ourselves to captivating ideas worth revering. Even better, if we mix all of the above together with something individual and unique our lives can become a sort of work of sacred art. Johanna Warren is a fabulous example of that.
As you'll hear she's got her own beautifully witchy concoction brewing and it comes out most often in the form of really beautiful, wonder-dipped music. I highly encourage you to check out her work, it is bubbling with mystical lyrical content and tremendous vibes.
Support Third Eye Drops: