22 Jul 2018
Mind Meld 116 | Something Impossible is Flowering Forth From You with Cory Allen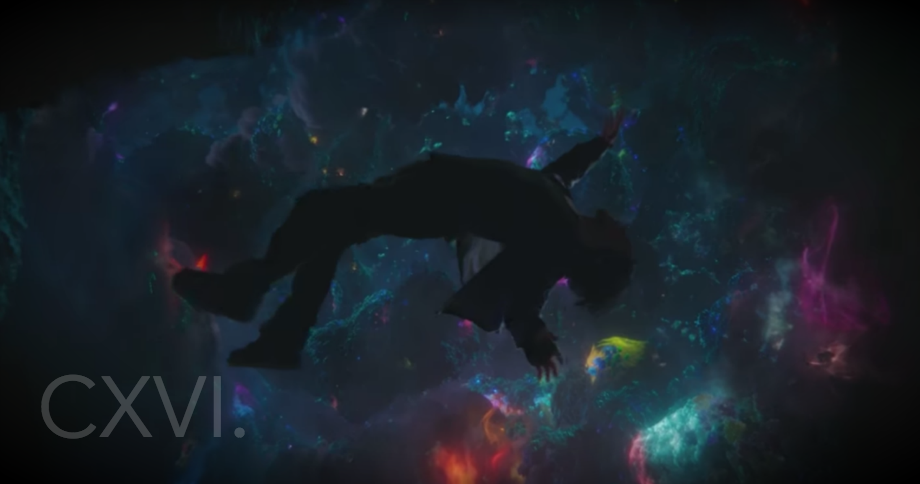 Author, meditation instructor, binaural beat maestro and host of The Astral Hustle podcast, Cory Allen returns to the mind meld to riff about the paradox of the human soul, positive feedback loops and why things even exist at all.
LISTEN | ITUNES YOUTUBE ARCHIVE STITCHER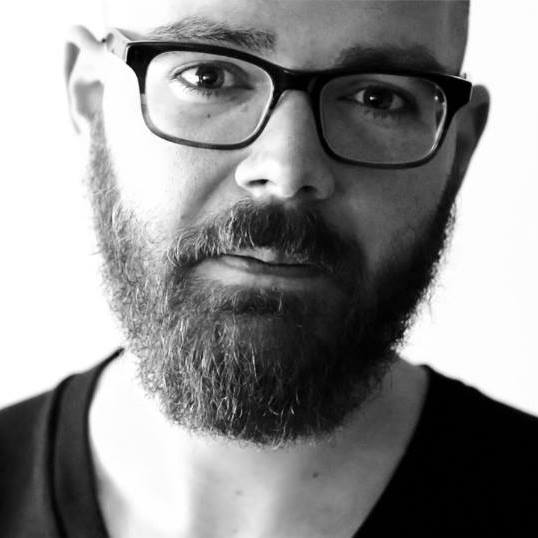 Leave us a psychic smooch by giving us a 5 star review on iTunes!
If you've been initiated into our conversational coven, you're aware of what we do here. But in case you haven't–
Typically, myself and another fascinating being or two rub mind tinder together until it (hopefully) smolders. A third thing emerges from the linguistic friction for you to interpret, witness and wield as you will.
Speaking of heat, what better thing is there to do with a flame than cook up a big old pot of comfort food?
If there is such a thing as comfort food in the Third Eye Drops conversational universe, or better yet, converse-a-verse (ha ha), it's chats with my very good pal, Cory Allen.
Cory is one of my very favorite wonder-dippers to rub talk tinder with, so much so that I have to consciously limit how often I do them. Every few weeks I inevitably think to myself "I should have Cory back on!" only to realize I just had him in the midst of the mind meld a month prior. He's just one of those friends where conversation is effortless and endlessly stimulating. It also helps that he's one of the most talented humans I know. Cory hosts the Astral Hustle podcast, he creates fantastic fare like meditation courses, binaural beats and on top of all of that, he's got a book coming out on the legendary Penguin publishing.
Go here for more on all things Cory Allen.
Musings in this mind meld – 
Water conspiracies

Why Third Eye Drops will soon be rebranded as the Soul Survey podcast

Supplements and daily routines

Why the right positive feedback loops are so difficult to build

The "big I" and the "little I"

Why the space of awe and the space of darkness are neighbors

Is there a hidden hand guiding life and evolution?

Is it possible to define the soul?

Evangelical nihilism

Why it's our sacred duty to neuter two wild animals each