25 Apr 2019
Mind Meld 153 |Dr. Miles Neale | The Temple of Tomorrow Is a World-Healing Memetic Fractal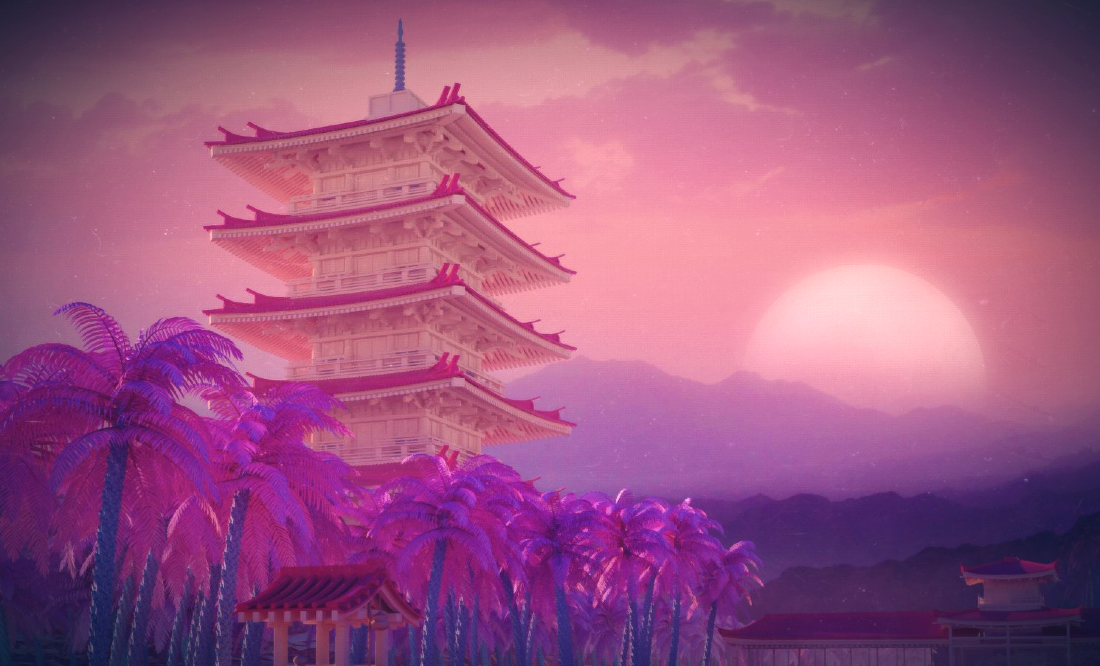 Get more podcast content, support Third Eye Drops and receive exclusive rewards by becoming a Patreon patron
Dr. Miles Neale is a psychotherapist, speaker, and faculty member of Tibet House and Weill Cornell Medical College.
Miles is the author of Gradual Awakening: The Tibetan Buddhist Path of Becoming Fully Human.
For more information on his two-year contemplative studies course go here.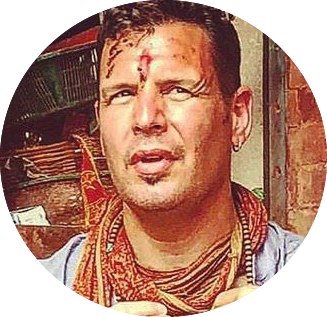 LISTEN | ITUNES YOUTUBE ARCHIVE STITCHER
Leave us some love on iTunes by clicking 5 stars and the subscribe button!
(Almost) every time sit down for a mind meld, I'm hit with at least one wonder-inducing novelty nugget. That said, I'm not sure if I've ever been this moved during a podcast. I think it'll butter your bread too if you're walking around with a heart in your chest.
On top of that, Dr. Miles Neale is a rare bird. He's got the western chops as a doctor of psychology and he's been practicing Tibetan Buddhism for over two decades. He's also got a truly fabulous sense of humor. When you combine the three of those, you've got a wise and wonderful manwitch. 
Simply put, conversations like this are why I do it. They make me want to do everything I can to secrete my drops of wonder water to the maximum. I hope it does the same for you.
Check out Miles' wonderful book here. 
If you're interested in deepening your spiritual practice, sign up for Miles' incredible contemplative studies course.
Musings in this mind meld
Where the monomyth and eastern thought meet
The pitfalls of spiritual materialism
Spirituality, conformity, postmodernism and rebellion
The psychodrama of ritual
The utility and danger of conspiratorial thinking
Are there dangers to modern mindfulness?
There is enough of a self to have agency, but not enough to have an identity
Differences between Tibetan Buddhism and other branches
The temple of tomorrow is a world healing memetic fractal
Miles' thoughts on bardos and other realms