14 Aug 2021
The Yoga of Life and Death with Liam Wilson | Mind Meld 263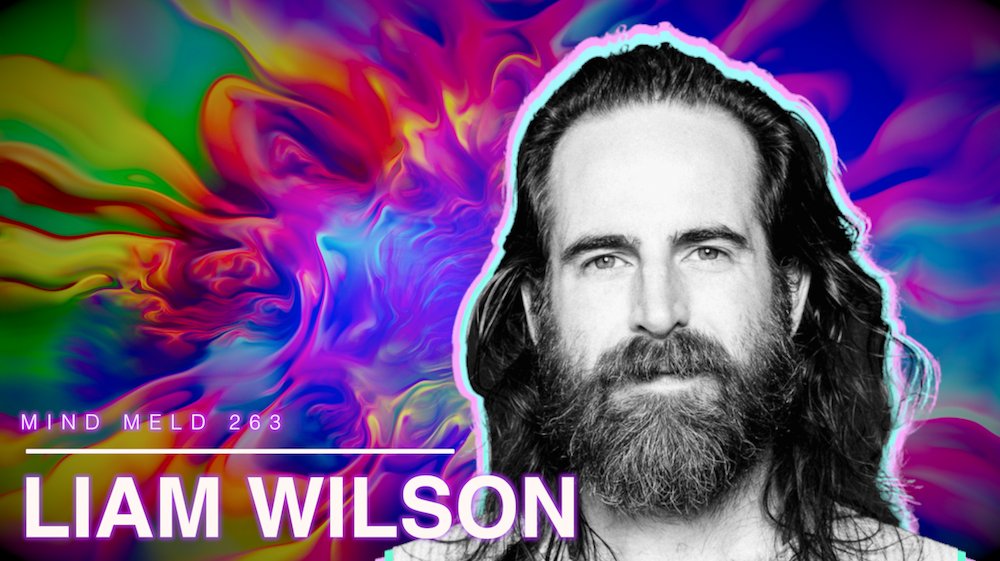 For rewards and podcast extras, become a patron!
Yogi and musician, Liam Wilson shares the powerful story of his beautiful and devastating trip to Nepal. We also muse about real Yoga, the hidden patterns in all of the world's transformational paths, psychological archetypes, the healing power of wonder, psychedelic awe, and much more.
LISTEN | ITUNES SPOTIFY YOUTUBE ARCHIVE
Don't miss a technodelic transmission– Review and Subscribe on iTunes
Liam Wilson is a yogi and metal musician best known for playing in bands like the Dillinger Escape Plan and Azusa.
I've been rambling about traveling a lot the last couple of weeks and this mind meld really ties a beautiful bow on those musings. In particular, the transformational trip that my wonder brother, Liam Wilson just returned from is truly inspiring and has been clearly been life-altering for him. That's really saying something considering he's toured the world as a part of numerous bands and gone down many a psychedelic rabbit hole.
Though Liam does unpack his moving trip to Nepal (which also served as part of his formal initiation into yoga), this mind meld falls right into the wonder well. It revolves around spirituality, psychology, psychedelics, death, the true meaning of yoga, and oodles more.
With that, do give Liam a follow on Instagram and Twitter and hit him up if you're looking for yogic instruction or bass lessons.
If you're into heavy music, feast your ears on his legendary band the Dillinger Escape Plan.