16 Feb 2020
Mind Meld 189 | Cultivating Courage with Kate Swoboda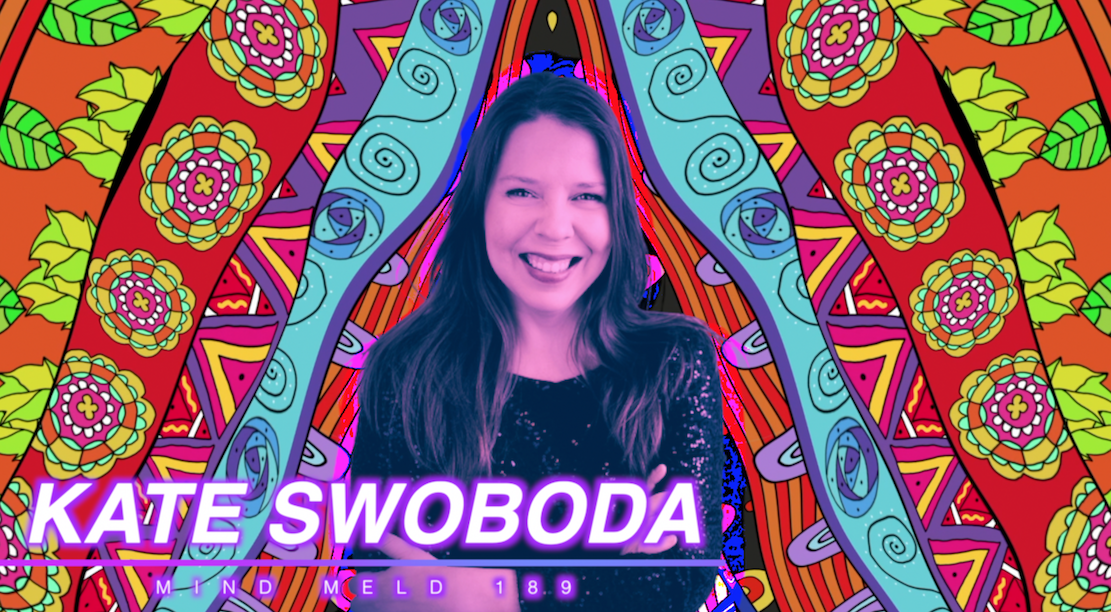 For exclusive podcasts and rewards, support Third Eye Drops on Patreon
Author of The Courage Habit, Kate Swoboda enters the mind meld!
Kate and I chat about the close relationship between fear and courage. We also riff on the importance of a personal narrative, the hero's journey, and why we're so addicted to the self-limiting psychological patterns that hold us back.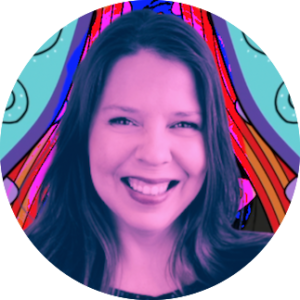 LISTEN | ITUNES YOUTUBE ARCHIVE STITCHER
Help us out! — Review and subscribe on Apple Podcasts
Each of these mind melds has a way of clarifying my thoughts. In this case, my idea of directionality. Our sense of personal narrative. Where we tell ourselves we are and where we tell ourselves we're going. The mountain of potential we're climbing, if you like. The Greeks called this climb anagoge—  our ascent upward. A process of spiritual progress. The alchemy of becoming a more idealized version of ourselves.
Yeah, this is already getting heady and abstract, but it boils down to a very straight-forward jumping-off point for this conversation— Are we operating from a place of fear or courage? Are we allowing self-limiting and self-sabotaging patterns and thoughts to weigh us down in that climbing process? Or are we applying our agency toward that anagogic ascent?
That, in part, is what this conversation with extremely well-spoken and passionate Kate Swoboda is about. Her book The Courage Habit gets into all of this too. Speaking of which pop your peepers over here for more on her and said book.
Support us by-