15 Mar 2020
Mind Meld 192 | Awakening From the Meaning Crisis with Professor John Vervaeke

For rewards and podcasts you can't hear anywhere else, support us on Patreon
Professor of philosophy and cognitive science, John Vervaeke enters the mind meld!
John is the creator of a fabulous series of youtube lectures– Awakening From the Meaning Crisis. In it, he dives into everything from philosophy and psychology to mystical experiences.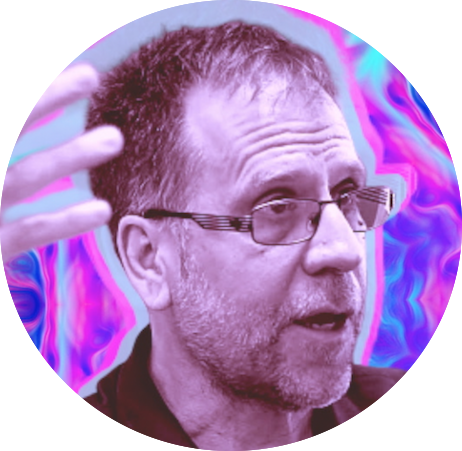 LISTEN | ITUNES YOUTUBE ARCHIVE STITCHER
Help us out! — Review and subscribe on Apple Podcasts
I'm convinced that somewhere within this sprawling conversation with John there's a profoundly nutritious philosophical recipe. An ideal Socratic sandwich of sorts.
We owe this psychological satiety to our stupendous guest on this mind meld, Professor John Vervake. I've become a big fan of John's work over the last few months, particularly his Awakening From the Meaning Crisis youtube lectures (be sure to click that link to see why, wonder-dippers!).
This meaty mind meld is sprinkled with all of some of my favorite seasonings–
What this 'meaning crisis' is, why we're in it, and how to escape it
Rationality versus empiricism
The importance of developing inward-facing practices
Why anamnesis is key
Why mythological context is incredibly valuable
The transformative power of psychedelics
Cognitive science
Our deep need for new, participatory, neo-socratic learning modalities
What John sees as the next great challenge after the meaning crisis
Support Third Eye Drops–