07 May 2018
Mind Meld 107 | The Elixir of Experience with Cory Allen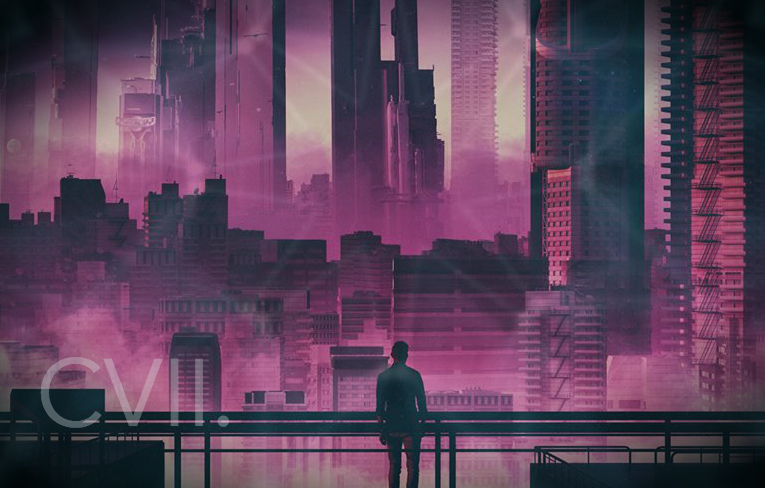 For rewards and podcast extras, become a patron!
Author, meditation instructor, binaural beat maestro and host of The Astral Hustle podcast, Cory Allen returns to the mind meld to pour the elixir of experience and eviscerate your self-doubt.
Give us a psychic smooch by leaving us a 5 star review on iTunes!
LISTEN | ITUNES YOUTUBE ARCHIVE STITCHER 
This mind meld is sponsored by SHEATH underwear, get 25% your order by using the coupon code third eye drops at checkout!
Though I have love for all of the thought-babies that Cory Allen and I have conceived over the years, for whatever reason, some stain their respective neuronal diapers more deeply than others (I thought long and hard about keeping that line in, I'm overjoyed that I did).
But this mind meld's overriding psychic aroma, if you ask me, smells like some pretty inspirational shit.* In particular, this conversation is soaked in this sentiment – 
If it's fulfillment you're after, you must dare. You must summon the courage to traverse a path on which an existential ambush could lie ahead. 
I obliquely ramble about this courageous, motivational sort of thing a lot on the show, so I'll get more specific.
You must dare to ask yourself big questions.
You must dare to be a failure.
You must dare to seek new experiences.
You must dare to leave your comfort zone.
You must dare to push your limits.
You must dare to create.
Why must you do all of the above? Because the minimum sum of those gambits is meaning. The satisfaction of knowing that you did all you could. What's the maximum sum, you ask? Greatness; a fully-expressed and self-actualized version of yourself.
That's worth daring for.
Musings in this mind meld
Experience if often the elixir to what plagues you

Why comparison is the death of art (don't think too much about how other people will judge your creations)

The hermit and the madman are thinly separated

If your idea doesn't scare you it's not really new

The more routine-based you are, the more vulnerable you are to other people's ideas

Spewing negativity hurts you more than it hurts others

Get the polar bear out of the desert!

Help assholes express their creation glands before they get infected

How lack of experience leads to people resenting their own perception

Solving suffering through creativity

"We are expanding and contracting nodes of being meant to breathe out creation"

Creative wandering can be detrimental, have the balls to make a choice
*I didn't particularly intend for "shit" to continue the previous diaper-based humor, but I'm glad it worked out.