03 Jan 2017
Mind Meld 41 | Esoteric Therapy with the White Witch of L.A., Maja D'Aoust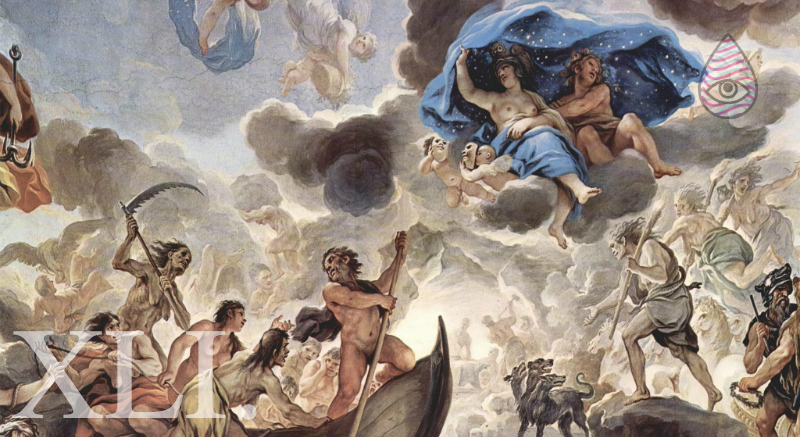 Maja D'Aoust is a purveyor of the arcane, an esoteric personal trainer to many and a blaster of good vibes.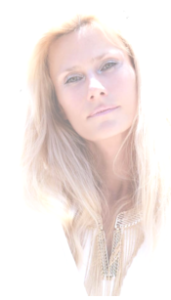 LISTEN | ITUNES YOUTUBE ARCHIVE STITCHER
These mind melds are brought to you by YOU! Find out how to support us and receive rewards in the process at our Patreon page.
This mind meld is actually from my bag of greatest hits. It features the ever wise and sweet Maja D'Aoust, a woman known around Los Angeles and beyond as the "the white witch of L.A." What does that mean? I would say she's a sort of esoteric personal trainer, spiritual therapist and overall good vibe blaster. On top of that, Maja is most definitely woke and well-informed in the realms of gnosticism, esotericism, divination and a lot of other areas that are fun to dip your curiosity tendrils into. 
This episode is brought to you by Eat Dream Be Dream Bars click here to start your quest toward lucid dreaming and get 20% off!
Musings in this mind meld include – 
Resolutions and forgiving yourself
Led Zeppelin and the occult
The phenomenon of synchronicity and Carl Jung
The Importance of myth
Is magic real? What is it?
What does it mean to be a witch?
Divination, The I Ching and a live experiment