15 Feb 2017
Mind Meld 47 | Can't You Feel It Pulling You? with Jon Mueller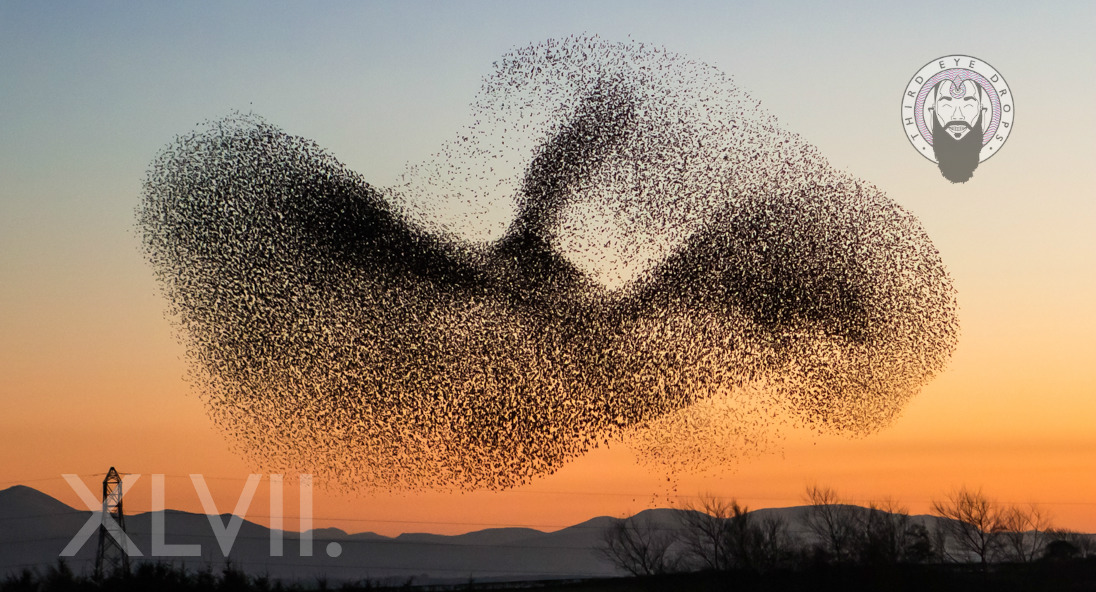 Jon Mueller drums for Volcano Choir and pushes the boundaries of the percussive canvas with his project RHYTHMPLEX, an esoterica-influenced exploration of sound and Jon's own consciousness.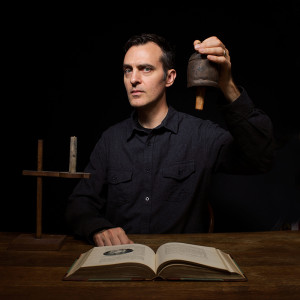 LISTEN | ITUNES YOUTUBE ARCHIVE STITCHER
These mind melds are brought to you by YOU! Find out how to support us and receive rewards in the process at our Patreon page.
The most intriguing phenomenon I've ever witnessed is watching a thing manifest. To me, it's uniformly incredible across nature's vast spectrum. From stem cells self arranging in a petri dish to Starlings spontaneously coalescing into undulating unified fields of activity to the tribal, cultural and creative behaviors of human beings— it's all incredible.
As you travel up the sentience scale to humans though, this frequency of creation seems to be something you can interface with. Great artists speak as if it practically hijacks their nervous system and places them in a creative trance. It's like one of those visible cartoon smells pulling them forward by their metaphysical noses or something.
Though several prolific artists with tremendous output are coming to mind as examples, the most extreme version of this phenomenon I can conjure are child prodigies (this kid is particularly mind blowing and definitely seems to be channeling what I'm referring to). 
So what is this force? Can it be named? How do we tap into it? Just click play on this very mind meld for the answers you so desperately seek my friend (just kidding, Jon and I are just as baffled by the mystery as you are).
Musings in this mind meld include –
Self-organization in nature
Creative pitfalls and how to avoid them
Hidden gateways to altered states within our senses
Jon's esoteric proclivities (Rosecruciansm, grimoires and more!)
Why words aren't good enough when discussing life's most basic mysteries
More musings on lucid dreaming
Music as a form of meditation