22 Jan 2019
Mind Meld 140 |MAKE EVERYTHING SHINE with Maestro Hamilton Souther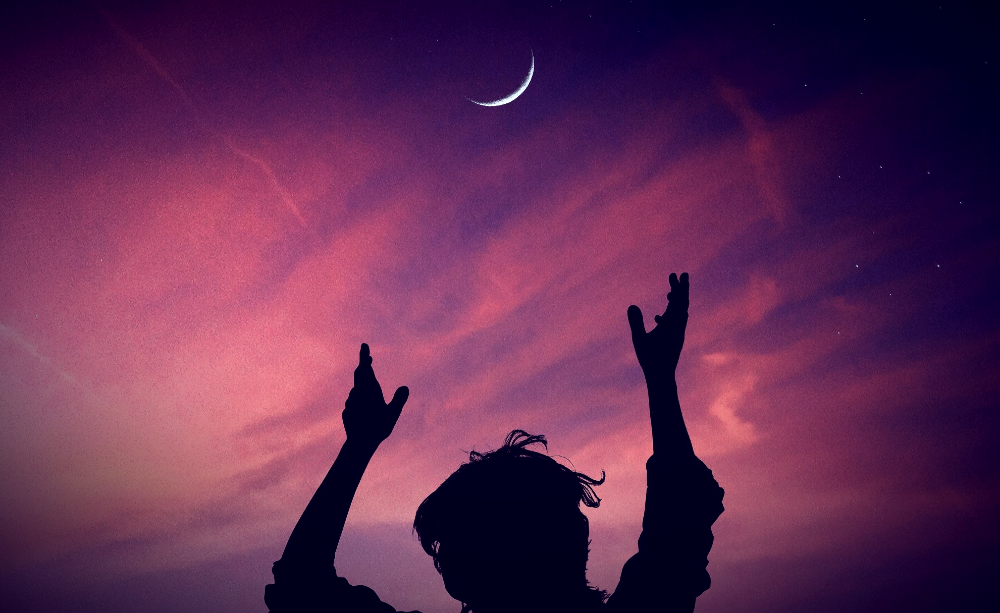 For rewards and podcast extras, become a patron!
Master shaman Hamilton Souther returns to the mind meld to discuss why the mundane is miraculous, plant consciousness, finding balance and more! 
Hamilton spent over a decade living in the rainforests of Peru studying the way of the shaman. He's the founder of Blue Morpho Tours, an Ayahuasca-based Peruvian retreat organization and his new endeavor, the U.S.-based White Morpho.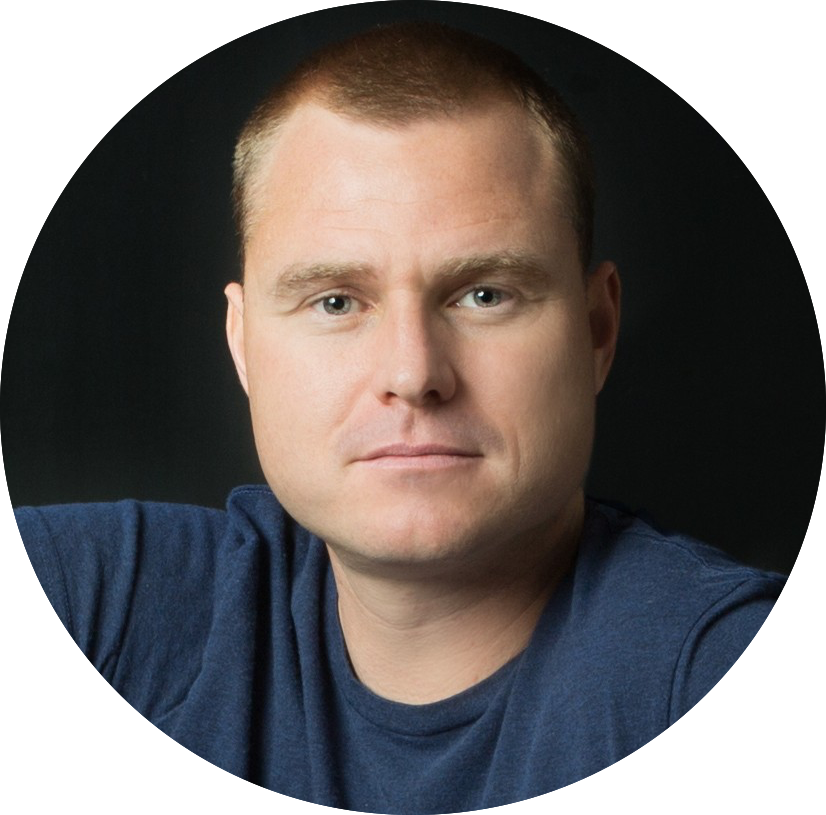 LISTEN | ITUNES YOUTUBE ARCHIVE STITCHER
Don't miss a technodelic transmission– Review and Subscribe on iTunes
There's a phrase that Hamilton uses in this podcast that really stuck with me– "brillar, brillar" ("shine, shine" in English). The saying was a mantra for one of Hamilton's teachers who wanted to "make everything shine" during his ayahuasca ceremonies. I thought that was fabulous because, really, everything is shining. We've just lost sight of the glimmer.  
Check out our previous mind melds with Hamilton here.
What I mean by that is this– No matter how you slice reality, it's miraculous. No matter how many injustices or issues are ping-ponging around within its confines, it's miraculous. No matter how beige it may appear at times, it's miraculous. It's just that our perception and neurology gets in the way of that fact. The truth of the matter is that we are living in the midst of an inexplicably remarkable, beautiful cosmic jackpot. We overcame unfathomable cosmic chaos and entropy to get here. That alone is spectacular. If we could visualize the odds of our existence, it would probably look something like an atom in a haystack.
That, I believe, is the shining perspective and beauty that Hamilton's teacher was trying to impart.
Musings in this mind meld–
The pitfalls of being a western shaman and how one becomes a "master" (or maestro)
Plant consciousness — Science and speculation
Do plants speak through people or just unlock new dimensions of the psyche?
How psychedelics transmute the normal into the spectacular
Do psychedelic experiences become mundane for shamans?
The importance of surrender
Why and how we should be purging negativity all the time
How to find balance by taking an inventory of what you do