29 Jul 2019
Mind Meld 167 | Maestro Hamilton Souther | Life on the other side of the portal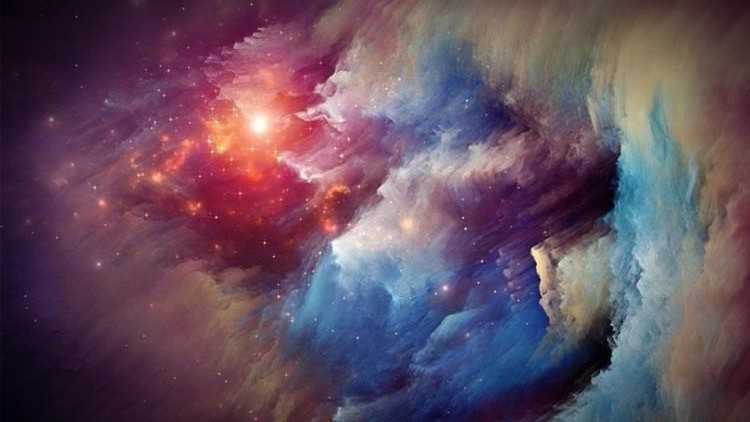 For rewards and podcast extras, become a Third Eye Drops Patreon patron!
Master shaman Hamilton Souther returns to the mind meld to chat about his origins, reality's slipperiness, and why open-minded seeking is the only honest path.
Hamilton spent over a decade living in the rainforests of Peru studying the way of the shaman. He's also the founder of Blue Morpho Tours, a plant medicine-based Peruvian retreat center.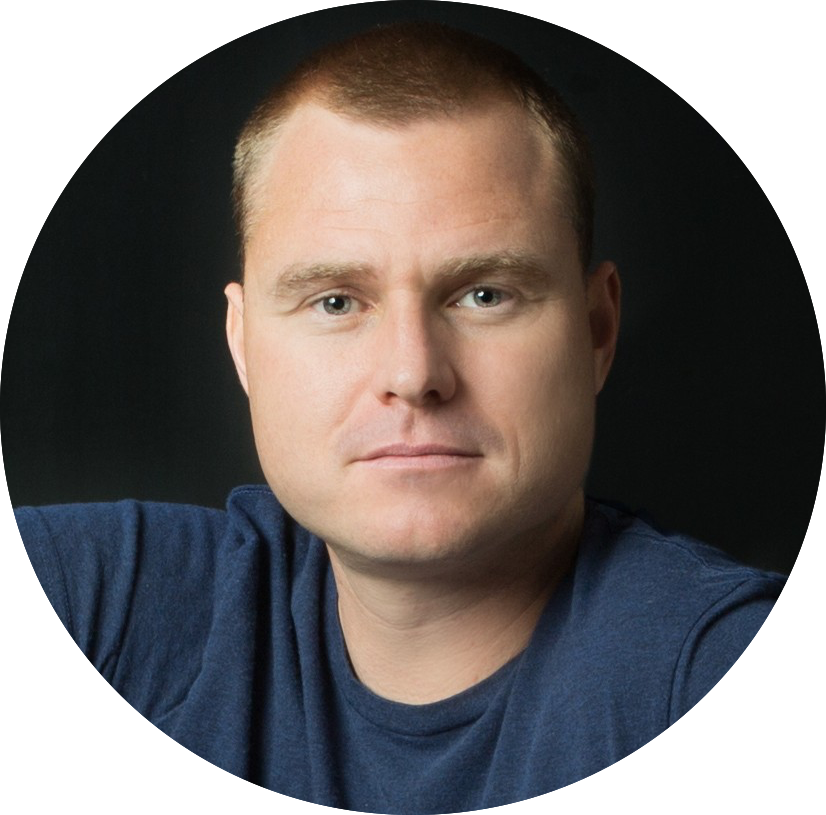 LISTEN | ITUNES YOUTUBE ARCHIVE STITCHER
Help us out! — Review and subscribe on Apple Podcasts
We've got a real wonder Jedi back on the show, master shaman, Hamilton Souther. The things this guy has seen and been a part of are truly wild. Every time I speak with him, my view of what's possible (or at least plausible) gets pretty god damn rickety. Hamilton has a way of making things that sound impossible seem perfectly likely. You'll definitely see what I mean again in this one.
Hamilton is the founder of Blue Morpho, a plant medicine retreat in Peru. I also have to say, he's really been through it– He lived in the rainforest for something like a decade, he almost died a couple of times, and he was accepted into a line of indigenous medicine men. For all of those reasons and more, Hamilton is really a one of a kind wonder-latte of modern and ancient ancestral knowledge.
If you dig this, we've done numerous other mind melds as well, check them out.
Pop your peepers over to

bluemorphotours.com

to see everything Hamilton has going and get the down-low on their retreats.