03 Aug 2020
Mind Meld 213 | Communing With High Strangeness | Jim Perry of Euphomet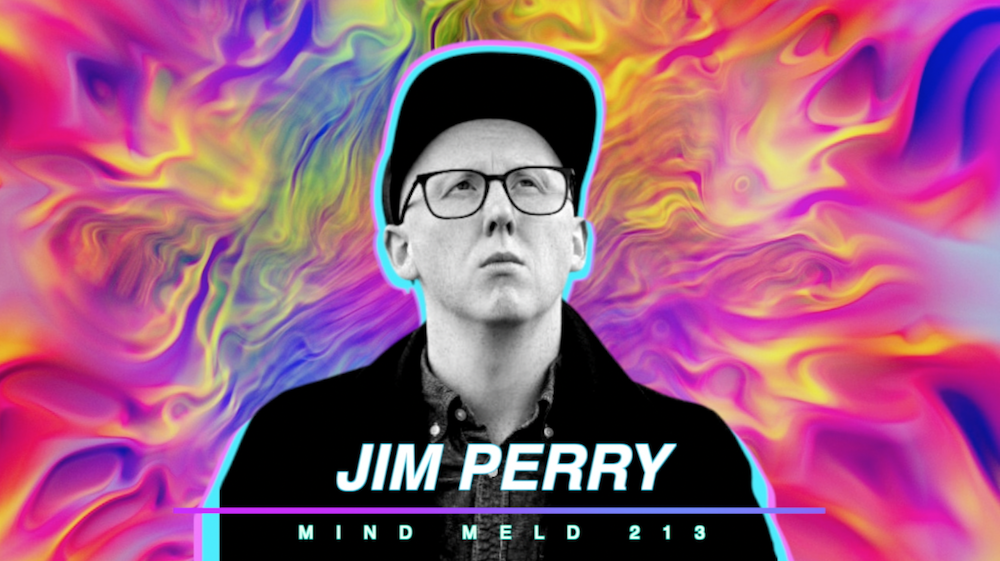 This week we take a long-overdue dip into the paranormal with the wonderful, whimsical, Jim Perry of Euphomet.
'Jim is a podcast host and creative producer based in the Pacific Northwest. His fascination for the anomalous events that happen in people's lives inspired the creation of Euphomet.
LISTEN | ITUNES YOUTUBE ARCHIVE STITCHER
Don't miss a technodelic transmission– Review and Subscribe on iTunes
We rap about the paranormal and what the role of psychology and archetypes might be in it. We also riff on the scintillating recent UFO news appearing in mainstream media and more!
The paranormal, for lack of a better term, has always been a fascination of mine. I mean how can you not be interested in tales of high strangeness?
The problem is it's a topic that's incredibly ripe for fuckery. It's so easy to fly off the handle with massive speculation and unsubstantiated claims. To assign otherworldly significance to every weird warble of our already odd, confirmation bias-prone minds.
Jim, however, is a rare specimen. He shares that interest, yet he doesn't feel the need to get defensive or dogmatic about it. He doesn't seem to care what things are called. He's just a curious, adventurous, well-spoken wonder-seeker– Exactly what I've been waiting for.
You'll see what I mean if you check out his show, Euphomet. It's like a This American Life for hauntings and high weirdness. On-site audio documentaries in purportedly paranormal places. It's a lot of fun. see for yourself at Jim's website and by subbing to it on your podcatcher of choice.
Support Third Eye Drops:
Review and sub on Apple Podcasts