25 Apr 2020
Mind Meld 199 | When Wonder Comes Calling with Mike Brancatelli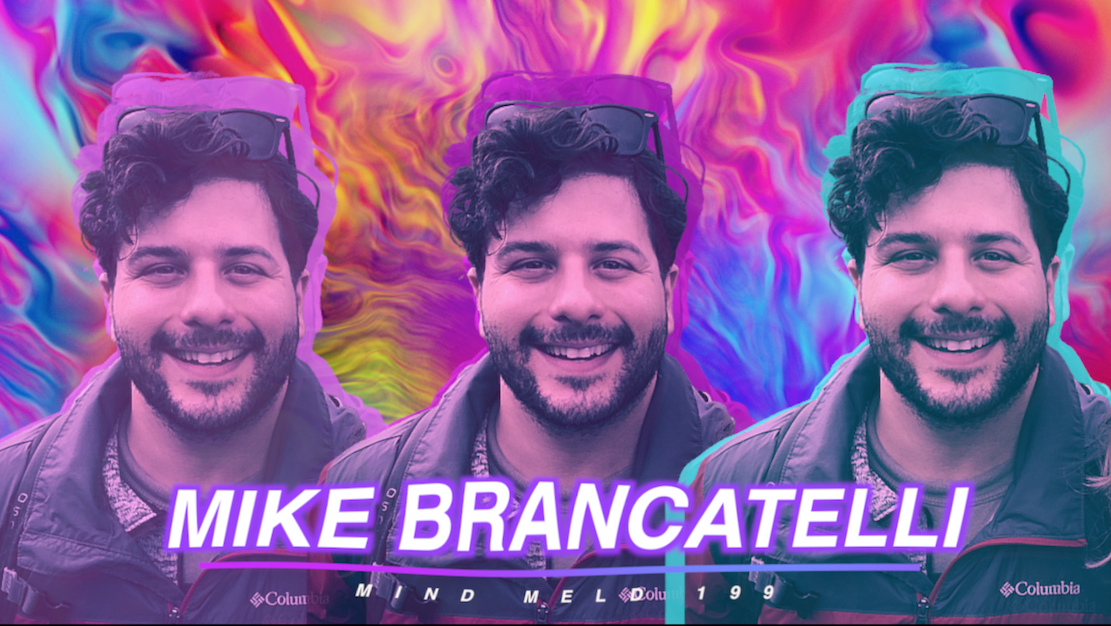 Mike Brancatelli enters the mind meld!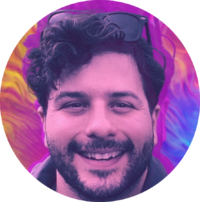 LISTEN | ITUNES YOUTUBE ARCHIVE STITCHER
Help us out! — Review and subscribe on Apple Podcasts
Comedian and host of the Mikeadelic podcast, Mike Brancatelli joins Michael to rap about using creativity as a coping mechanism, where existential curiosity comes from, how ayahuasca changed the trajectory of his life and more.
We've all, collectively as creators and listeners, brought about what may as well be a new god. A thing we call a 'podcast.' You're probably thinking 'I wouldn't go that far.' But humor me– we've ushered in a massively powerful being. A technological phenomenon that forms a seamless psychic symbiosis with your mind. One that has the capacity to change who you are– Your values, your goals, and how you see the world. It's that potent for millions of people.
Podcasting certainly means that much to my man Mike Brancatelli, our guest in this mind meld. We're kindred spirits in many ways. For one, as I just alluded to, podcasting has definitely altered the trajectory of his life (he hosts the Mikeadelic podcast). He's also done a considerable amount of psychonautic exploration, particularly with Ayahuasca.
Mike and I are also doing group chats with a multidisciplinary crew of creatives. We're calling the talks The Isolation Tank. They feature folks like yours truly, Colin Frangicetto, Jenn Sodini, and more. For broadcast details, stay tuned to Third Eye Drops' socials.
Support Third Eye Drops