13 Feb 2022
Serving the Unspeakable Mystery with Cory Allen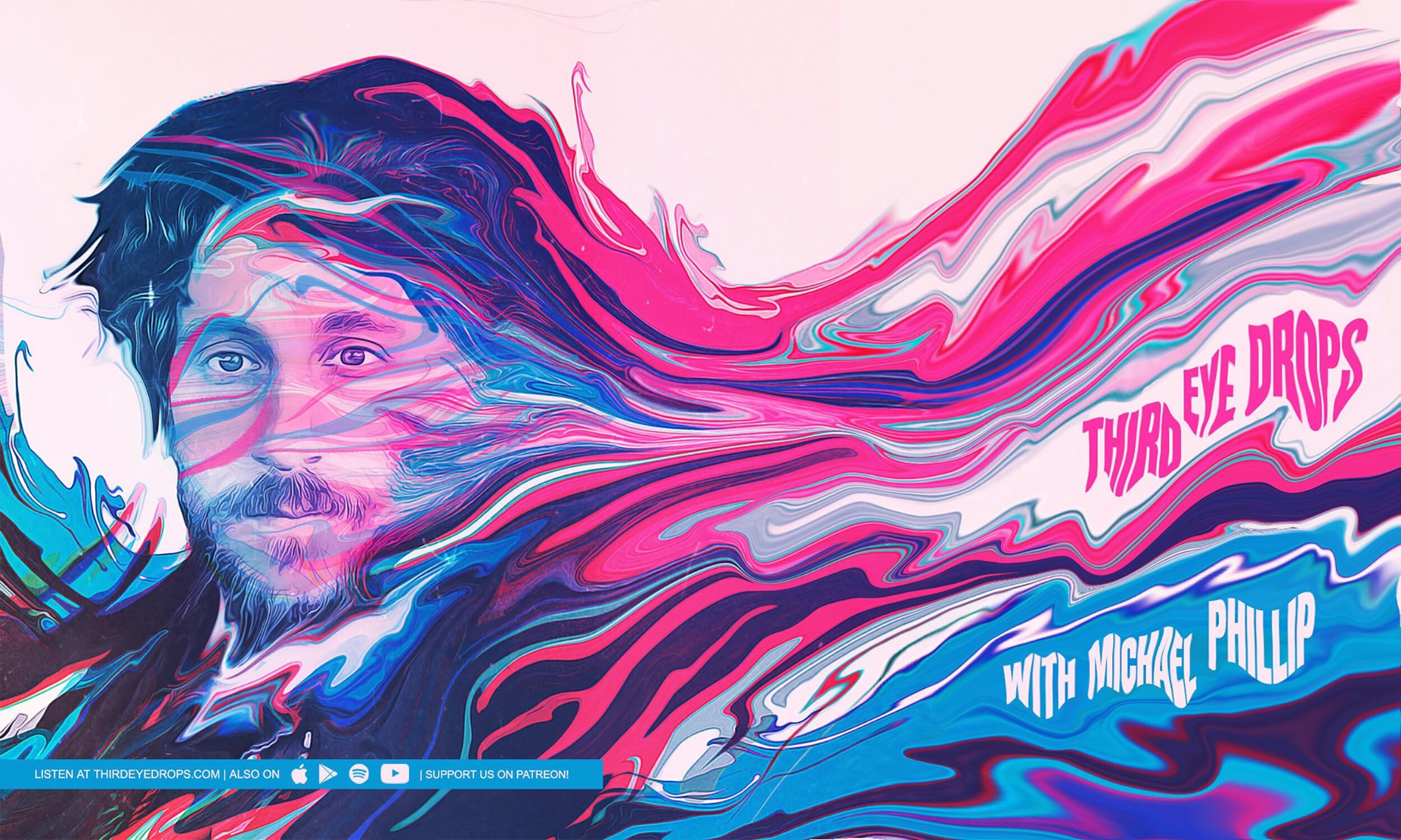 What do Carl Jung, Plato, ancient mystery temples, and transcendent experiences have in common? They all point toward an unspeakable truth you have to experience to believe. In this mind meld, we riff about all of the above and more. 
LISTEN | ITUNES SPOTIFY YOUTUBE ARCHIVE
Don't miss a technodelic transmission– Review and Subscribe on iTunes
In this mind meld, I'm once again joined by Cory Allen. He's a mindfulness facilitator, author and podcast host of The Astral Hustle podcast, and friend.
*This episode was originally published as an episode of Cory's podcast, the Astral Hustle. Subscribe to it if you haven't already!*