26 May 2023
Dr. Chris Palmer on Mental Health, Diet, and Taking on the Establishment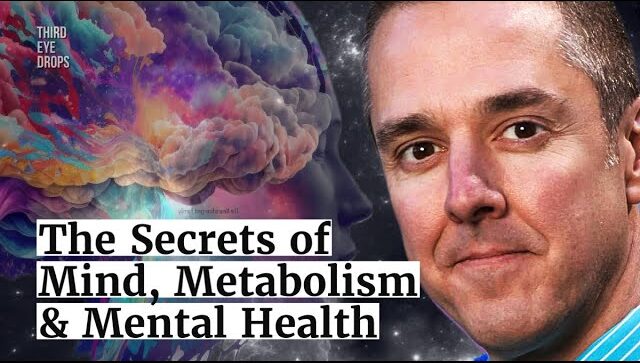 Dr. Chris Palmer enters the mind meld to share mind-blowing revelations about the hidden relationship between mind and metabolism.
Crowd-sponsor the show, get rewards, and join our wonder-dipping community on Patreon
Dr. Chris Palmer is a Psychiatrist and Assistant Professor at Harvard Medical School. He's the author of Brain Energy, A Revolutionary Breakthrough in Understanding Mental Health—and Improving Treatment for Anxiety, Depression, OCD, PTSD, and More. In this one, Chris shares his personal experience grappling with mental and physical health issues and how he overcame them. We also riff on the importance of questioning and pushing beyond the standard medical dogma and a number of practical dietary and behavioral interventions for optimal mental and physical health. Chris argues that mental disorders are underpinned by metabolic disorders of the brain. Based on decades of research, this unifying theory integrates the mental health field with the rest of the medical field.
LISTEN | ITUNES SPOTIFY YOUTUBE ARCHIVE 
Support Third Eye Drops 🙏